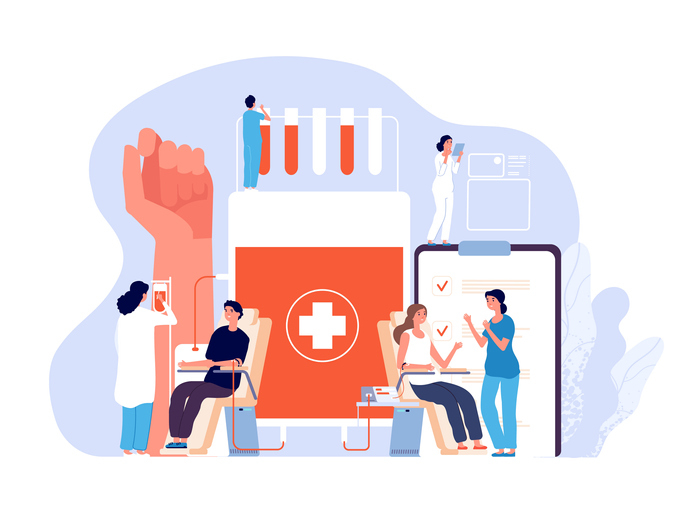 Blood Donations at Autumn Care of Drexel
This event has already taken place.
Attention All Autumn Care Staff! We will be having a blood drive on January 25th from 9am to 2pm. Make sure you sign up for a time slot as there are only a limited amount of spaces. Sign up through the link https://donor.oneblood.org/donor/schedules/drive_schedule/1296228. Donors will recieve a $20 e-gift card and a long sleeve t-shirt.