Commitment + Clinical Leadership = Better Outcomes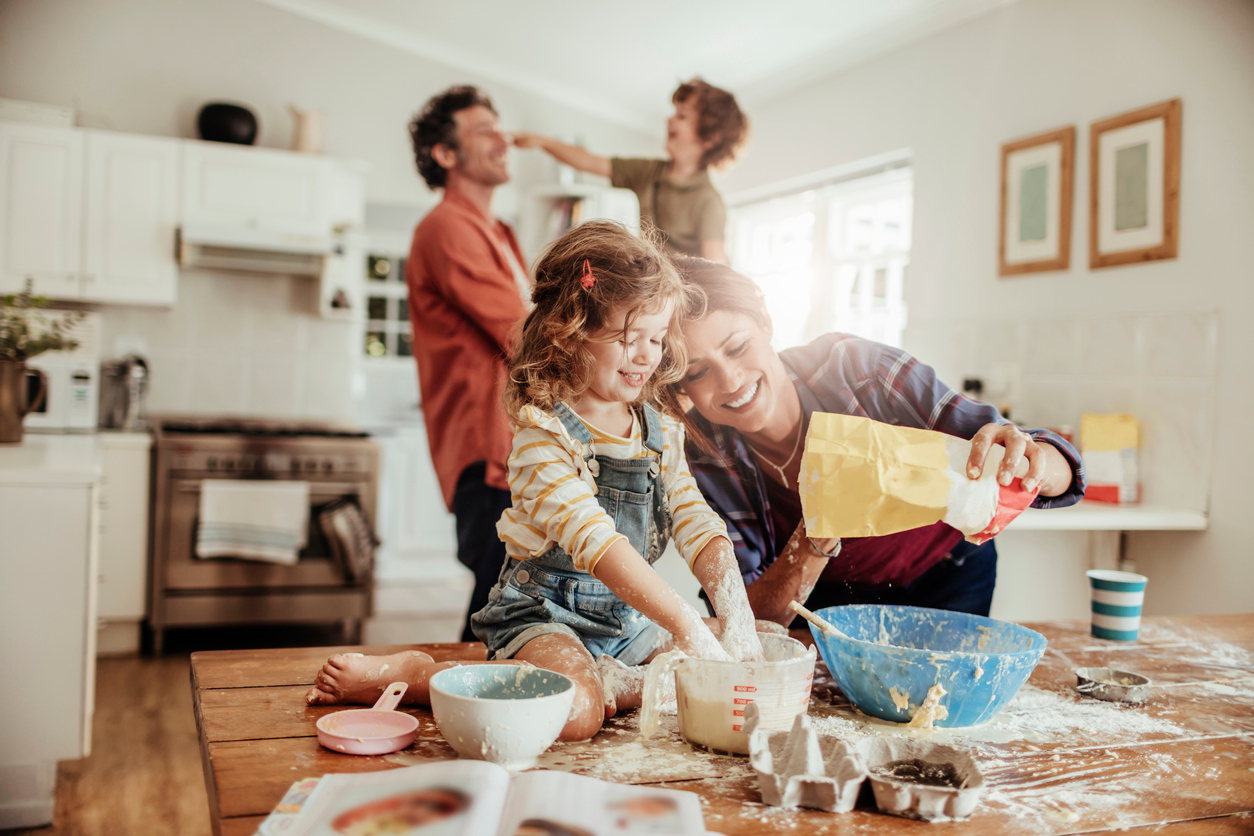 Thanksgiving Activities For 2020
Nov. 23rd, 2020
Thanksgiving is an exciting time of year – from enjoying turkey to seeing family members, this day is when you and your loved ones come together to give thanks.
Gathering for Thanksgiving will look a lot different this year while we are in the midst of a pandemic. With many holiday activities being cancelled or adapted, your family may need to get creative when it comes to planning for your big turkey dinner day.
If you're looking for some fun ideas for Thanksgiving this year to celebrate all that you're thankful for, we've laid out some simple ideas for you.
Outdoor Activities
Many activities involving gatherings are being canceled or changed. Here are some great options to get outdoors this Thanksgiving.
Virtual Turkey Trot
Were you looking forward to waking up early Thanksgiving morning and participating in the Turkey Trot with your family or friends? You still may have the chance to!
Some cities are still holding their annual Turkey Trot or annual Thanksgiving run – virtually!
These virtual turkey trots still allow you to earn a t-shirt, participate on your own time, and check in virtually. This gives you the option to still have a fun, active morning, while also being able to walk or run right in the comfort of your own neighborhood.
Check online to see if your city is hosting a walk or run this year.
Turkey Bowl
Do you love football and a friendly competition? Have your own Turkey Bowl with your family and friends!
This is the perfect time to have a family-friendly game of flag football that can become a tradition.
Holding a turkey bowl invites some friendly competition while playing a fun game and dressing comfortably!
The best part? The Thanksgiving feast afterwards will be even tastier and well deserved after that workout.
Relax by the fire
Fall is the perfect time to enjoy the cool, crisp air. If you have a fire pit, think about sitting outside by the fire during the day or at night with your family to enjoy the autumn weather.
You all can share what you're thankful for, enjoy some apple cider or drink of choice, and even snack on s'mores.
If you want to have a couple people over to celebrate the holiday this year, consider bringing the fun outdoors.
Fun Family Activities
With Thanksgiving being a time to be thankful for the ones close to us, here are some of your best options to have fun with your family.
Baking Contest
Who doesn't enjoy eating a big slice of pie on thanksgiving? Take the time to have a baking contest with your family to see who can create the best one!
Someone can pick up the supplies and groceries that are needed, or you can choose to have your groceries delivered if you're near a grocery store that participates in delivery.
You can make pumpkin pie, sweet potato pie, pecan pie… the options for delicious desserts this Thanksgiving are endless. Another idea is to have each person in the family choose a different flavor, and then you can taste them all!
This gives you and your family a chance to be creative this Thanksgiving, while also enjoying the tasty, seasonal flavors of fall.
Movie and Game Night
Whether or not you're feasting on a huge Thanksgiving meal or baking a pie for your family baking contest, a movie and game night is the perfect ending to the day. Snuggling in a warm blanket with popcorn and family allows everyone to bond together.
Each family member can choose their favorite game, and you can take turns playing each game.
If you all have a family-favorite movie, wind down and let all your food settle by enjoying a movie. Or for a more sentimental moment, watch your family's old home videos if you have any!
Other Activities
Aside from outdoor activities and activities to do with family, there are many other options available this year.
Black Friday Shop – Online
Some people love to get their Christmas shopping done on Black Friday. Other people may love the excitement of waiting in line to get to shop at their favorite store on midnight.
Due to the pandemic this year, shopping, stores, and Black Friday will all look different and have strict guidelines.
However, you have the option of shopping Black Friday online! Most of the same deals will be online, this year more than ever, and you don't have to fight a crowd.
Whether you want to stay up until midnight to shop the deals, or wake up Friday morning and shop while enjoying your Starbucks, shopping online is a great option this year.
Crafts
Do you love art and making crafts? This Thanksgiving holiday is the perfect time to do so.
There are many free crafts you can find online where you can simply follow the directions or print out materials.
You can also use this time to make Holiday-themed crafts. Make a new wreath for your front door or make homemade cards to share for Christmas.
There are tons of creative ideas you can find if you want to try something new.
Saber Healthcare Wishes You a Happy Thanksgiving
Saber Healthcare wishes you and your loved ones a happy and safe Thanksgiving!
Take part in one of these fun activities and enjoy all the delicious Thanksgiving food.
Saber Healthcare is an organization dedicated to providing consultant services to long term care providers. This article is for informational purposes and is not meant to be seen as professional advice. Please consult with a medical expert before relying on the information provided.