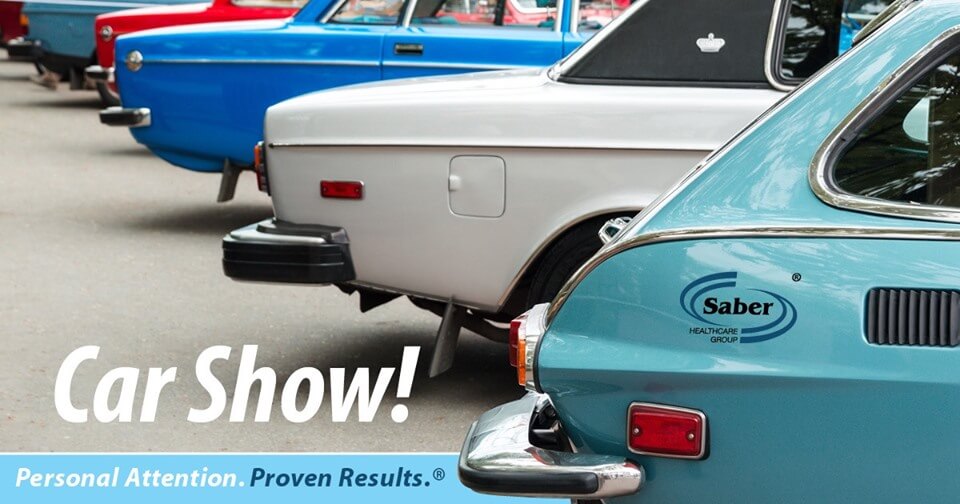 4th Annual Classic Car Show and Sock Hop
Date: Oct. 19th, 2019
Time: 1:00 PM - 3:00 PM
Cruise over to Autumn Care of Drexel for the 4th Annual Classic Car Show and Sock Hop.

Join in the fun and enjoy free hot dogs, an Elvis impersonator, DJ, 50/50 raffle, and more! Furthermore, our residents will be voting on "The Best in Show" for a prize of a $50 gift card.

Don't forget to attend in your sock hop attire!