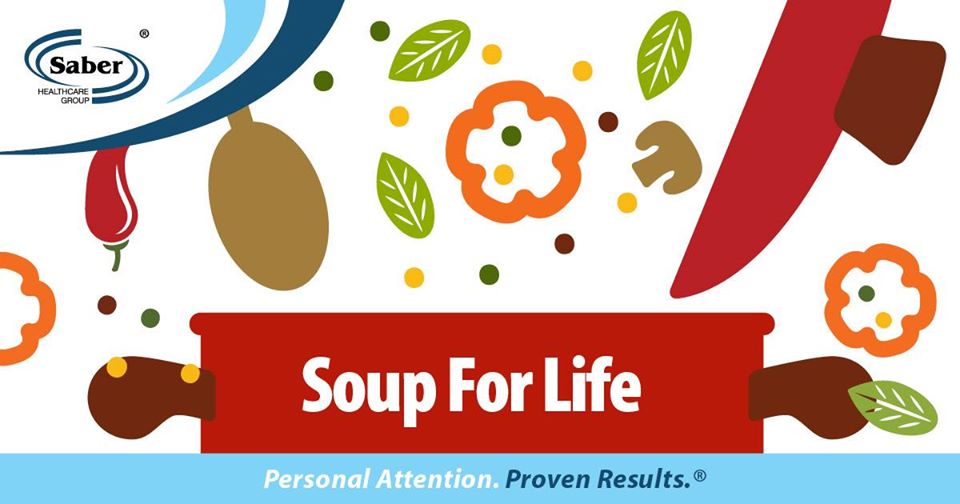 Annual Soup Sale at Wyoming Manor
Date: Feb. 7th, 2028
Time: 12:00 PM - 5:00 PM
Join us at Wyoming Manor Personal Care Center for our Annual Soup Sale to benefit the American Heart Association.

Soup will be $5/Quart and will include crackers. Our generous donors and types of soup include the following:
Donut Connection – Lobster Bisque
Grico's – Carrot Dill
Agolinos – Chicken Pastina
Avenue Diner – Italian Wedding Soup
Marianacci's –Chicken Noodle
Angelo's – Vegetable Soup
New England Clam Chowder, Piggie Soup and Shrimp Bisque will also be made available.

Orders can be taken ahead of time! Please contact Justine or Jane at (570) 693-2277.

Soup will be available for pick up on February 7 from 12 p.m. to 5 p.m.