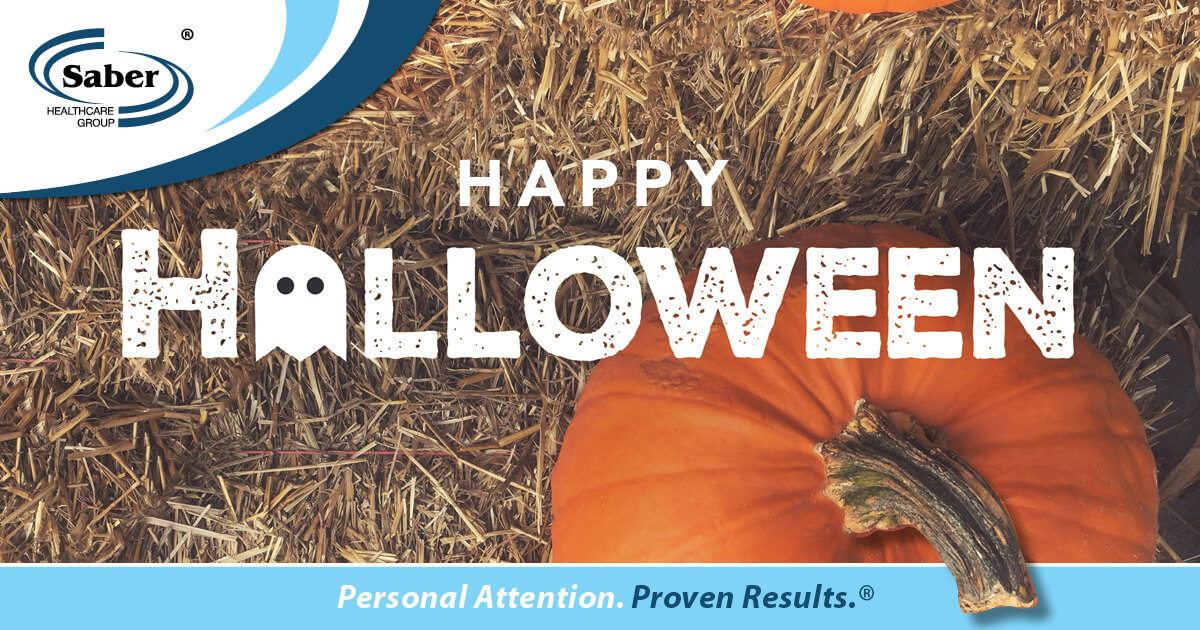 Brunswick Health & Rehabilitation Trick-or-Treat
Date: Oct. 31st, 2018
Time: 6:00 PM - 8:00 PM
This halloween, bring your spooky little critters by Brunswick Health & Rehabilitation for some trick-or-treating, and good ole' fashion family-friendly fun and tasty treats!
Come in your costume, go door-to-door trick or treating, and have yourself a great time with family and friends!
We look forward to the many unique costumes and styles!