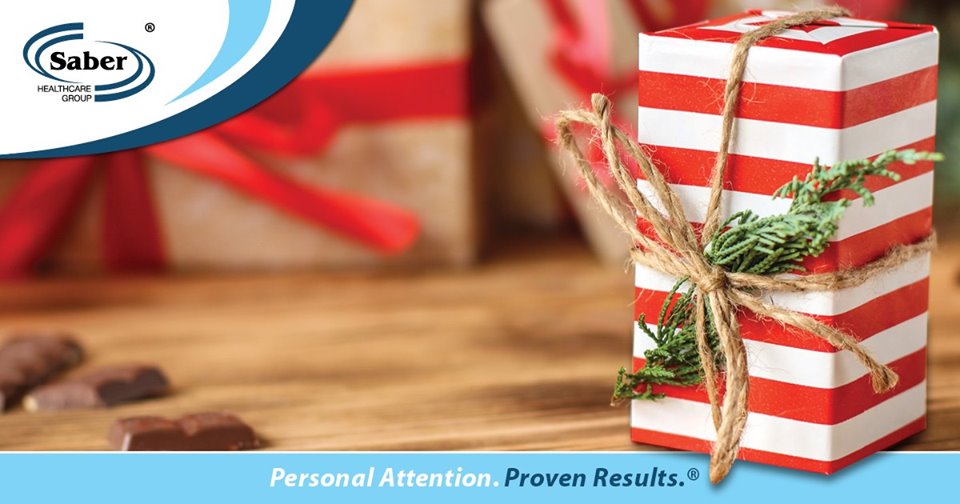 Christmas Craft and Vendor Sale at The Woodlands Health and Rehab
Date: Dec. 7th, 2019
Time: 10:00 AM - 2:00 PM
Join us on December 7 at The Woodlands Health and Rehab Center and find the perfect gift for everyone on your list! There will be a wide range of vendors to make it a one-stop-shop.

Food and drinks will be there along with a holiday bake sale!

Any questions or concerns please call Cerena Anderson (330) 203-8214.