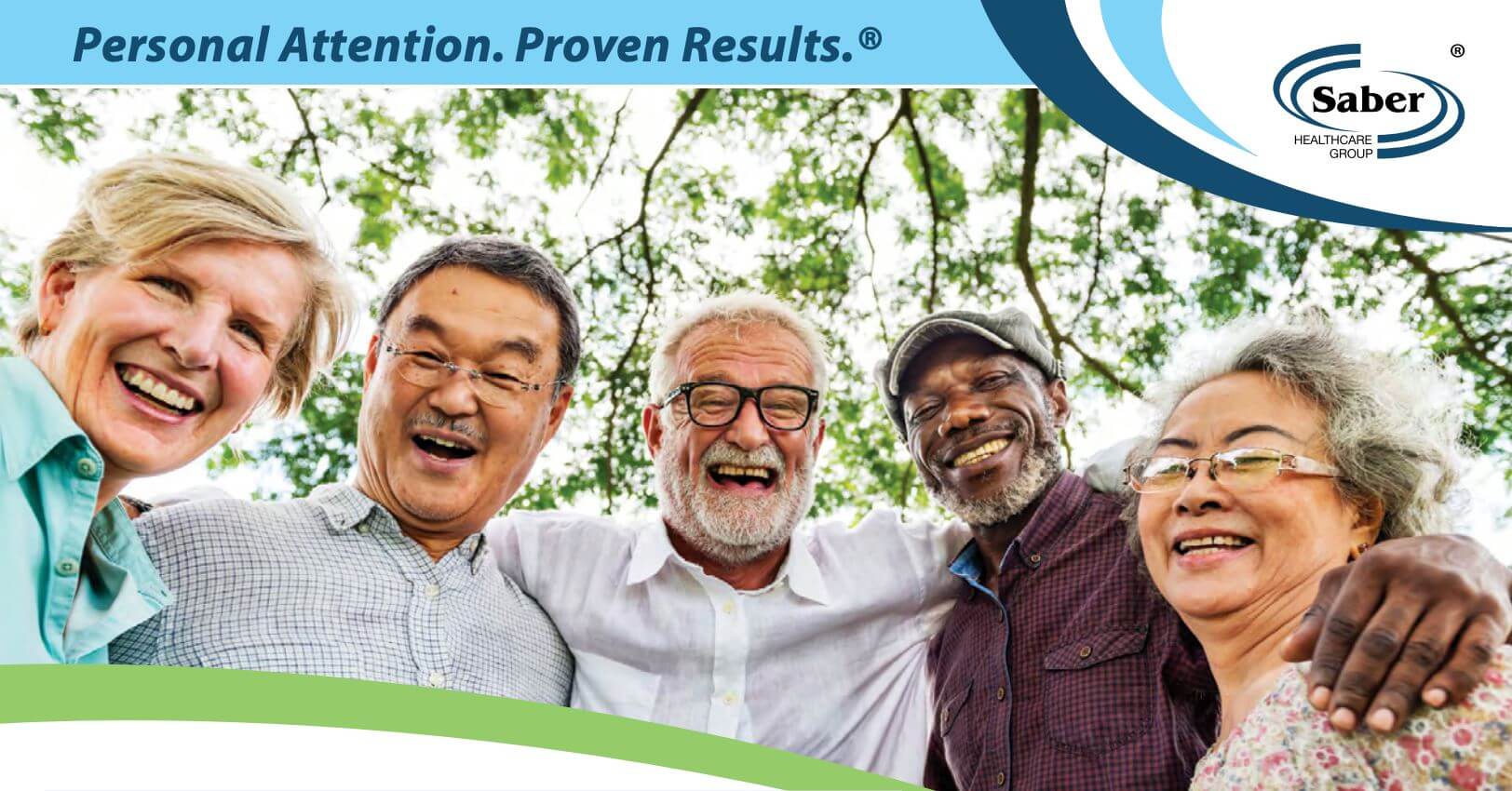 Family and Community Education Night: Assisted Living
Date: Sep. 19th, 2019
Time: 5:00 PM - 7:00 PM
Starting September 19 from 5 p.m. to 7 p.m., The Woodlands Health and Rehab Center will present the first Family and Community Education Night.

This session features Nikolas from The Gardens at Liberty Park; he will be speaking about assisted living and the layers behind it!

Stay tuned for more information on our monthly educational series. Call (330) 203-8214 for additional information.