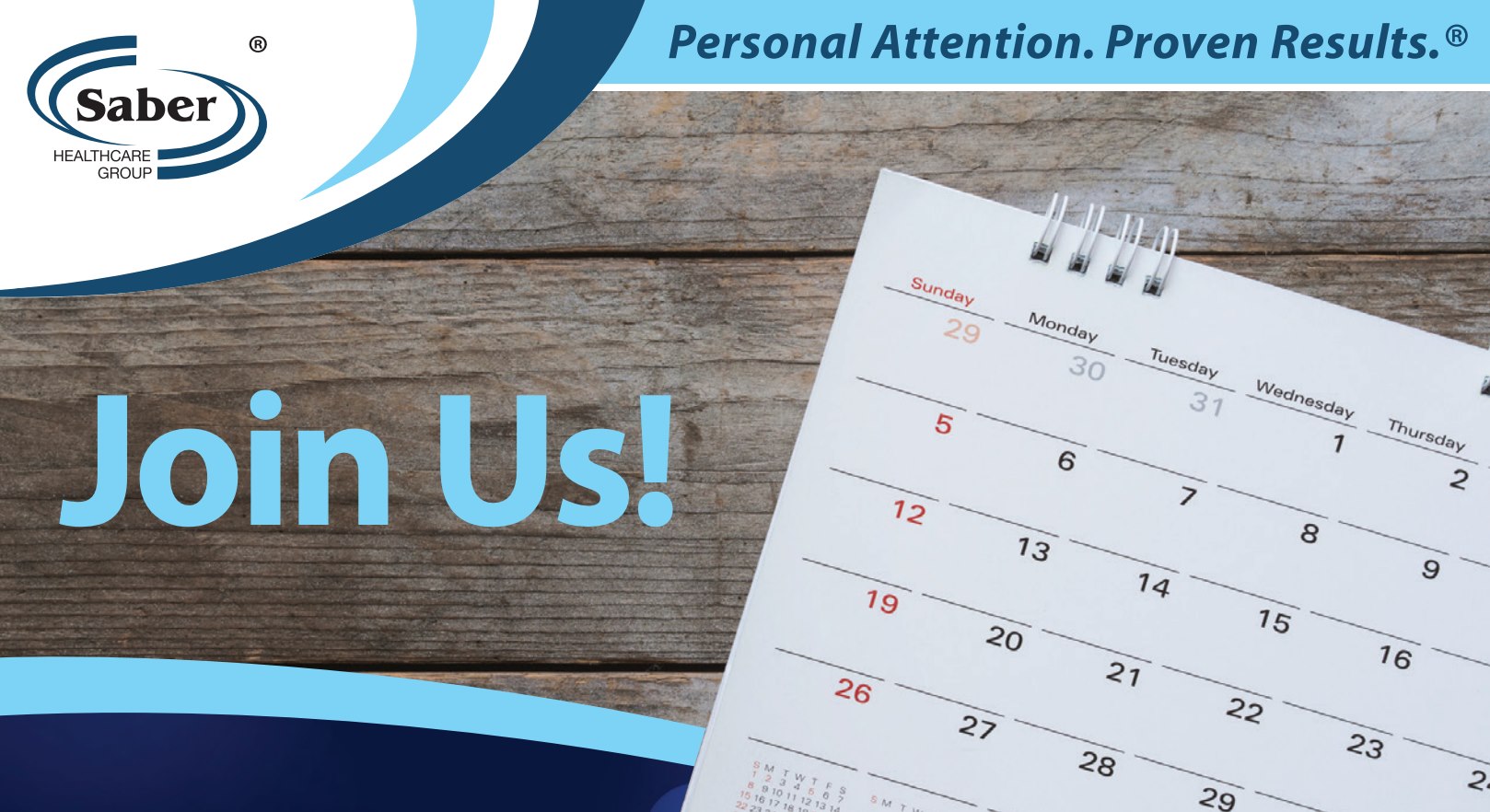 Grab N' Go Wine Tour at Walton Manor Health Care Center
Date: Feb. 27th, 2020
Time: 4:00 PM - 6:00 PM
Join us at Walton Manor Health Care Center for a tour of our healthcare center on February 27 from 4 p.m. to 6 p.m.

Meet our staff and network while learning more about our accommodations and services. All visitors will receive a complimentary bottle of wine.

RSVP and questions can be directed to Quiana Harrison at (216) 973-8383 by February 21 at the latest.

We look forward to meeting you!