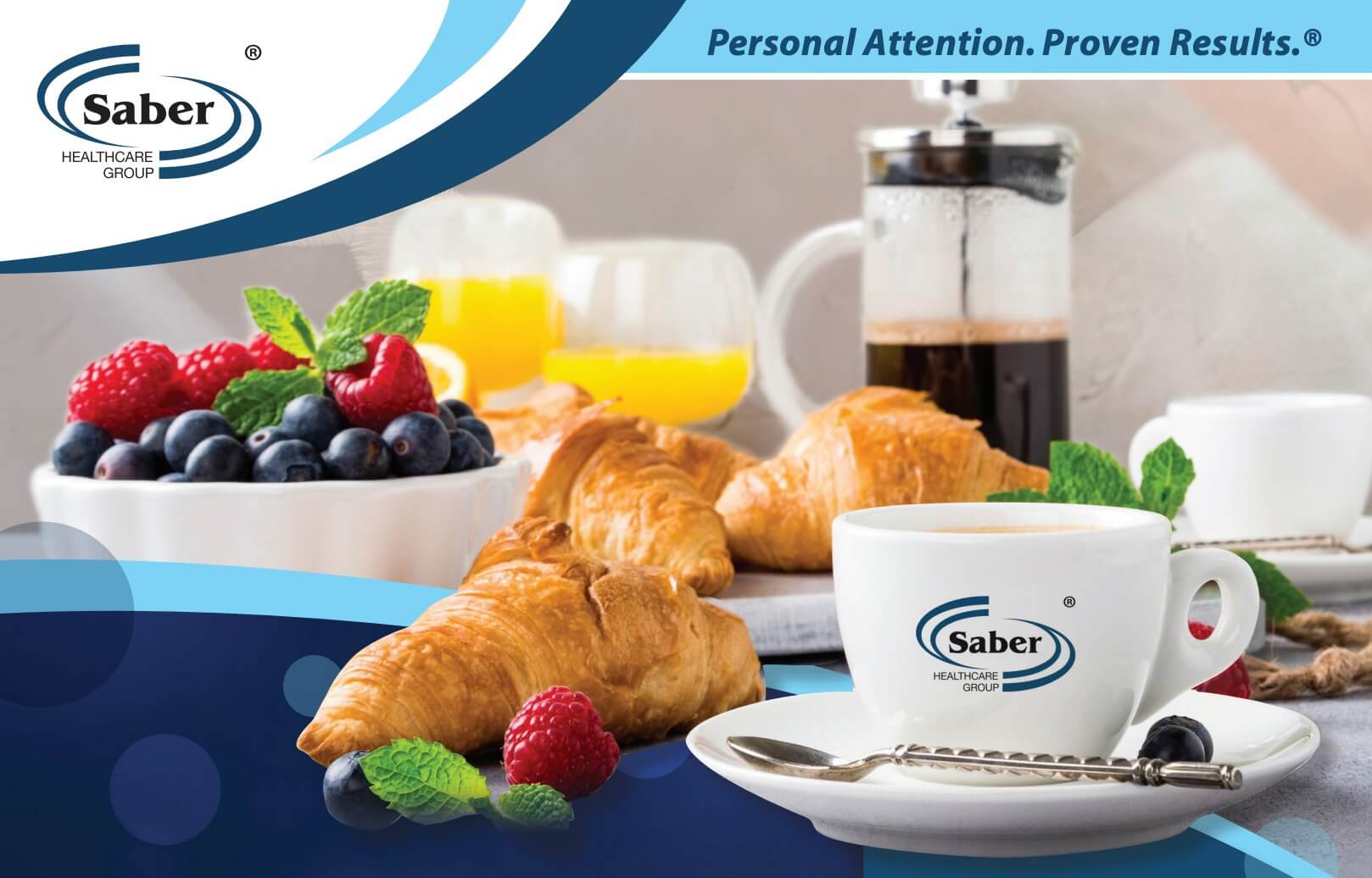 Hometown Heroes Breakfast
Date: Sep. 24th, 2019
Time: 9:30 AM - 11:00 AM
We will be honoring and serving those who serve us daily at our Hometown Heroes Breakfast on Tuesday, September 24 from 9:30 a.m. to 11:00 a.m.

Hometown heroes walk among us daily. It's an honor to serve our first responders who have regularly exhibited their selfless character while tending to our community.

We value your time - drop in and we will have a to-go plate ready for you!

RSVP to Jessica Campbell by calling (828) 749-2261.