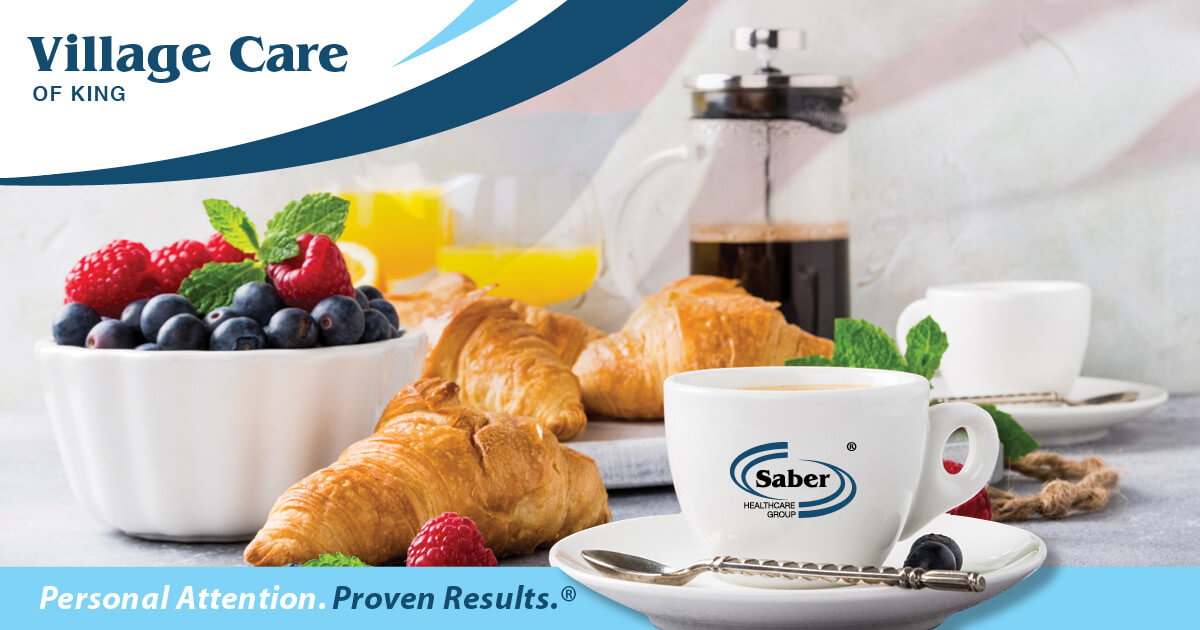 Village Care of King Hometown Heroes Breakfast
Date: May. 16th, 2019
Time: 8:00 AM - 10:00 AM
Join us on Thursday, May 16 from 8-10 a.m. for our Village Care of King Hometown Heroes Breakfast.

As a gesture of gratitude for the first responders in our community, we're opening the doors for our hometown heroes to join us for breakfast.

Stop by for a meal, meet our friendly team, and mingle around with the wonderful patients at Village Care of King.

Thank you for all that you do. We can't wait to see you all onMay 16th!