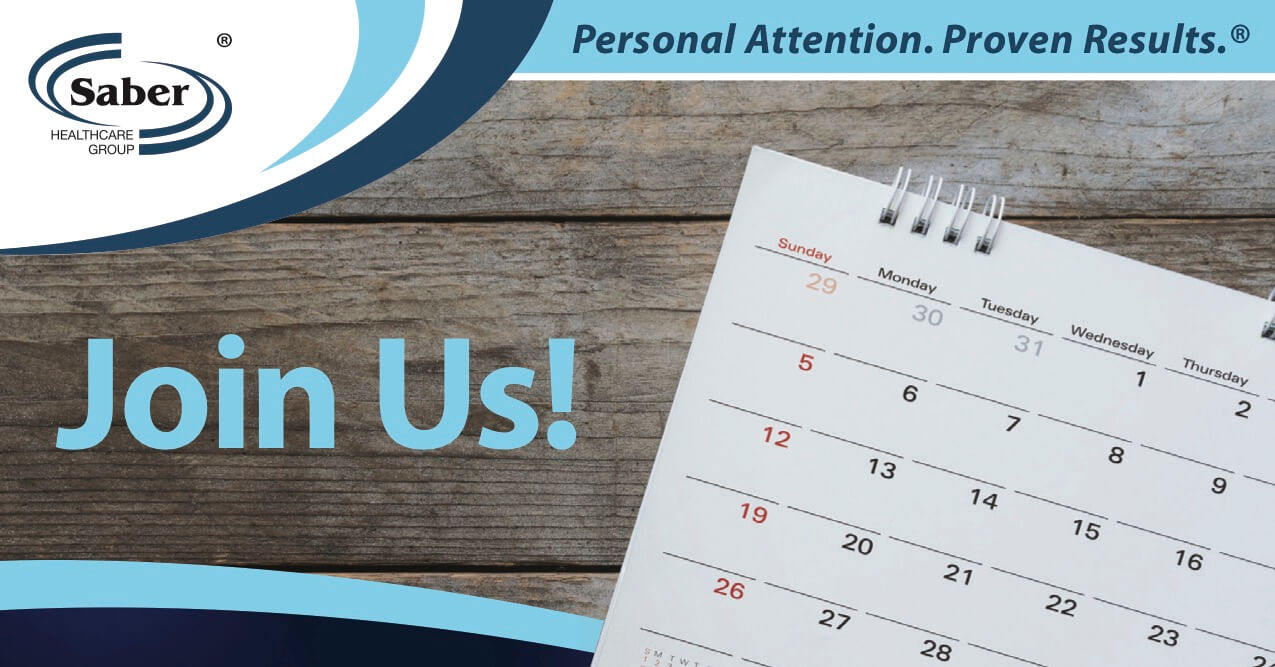 Wadesboro Health & Rehabilitation Center Blood Pressure Check
Date: Jan. 9th, 2019
Time: 10:45 AM - 11:30 AM
Wadesboro Health & Rehab is holding Blood Pressure Checks at Morven Senior Center, Wadesboro Senior Center, & Peachland Senior Center throughout 2019. All three locations have different dates throughout the year, however they will always start @ 10:45 - 11:30am.
Morven Senior Center:
Janurary 9th
April 17th
July 17th
October 16th
Peachland Senior Center:
Febuary 20th
May 15th
August 21st
November 20th
Wadesboro Senior Center:
March 20th
June 19th
September 18th
December 18th
Each of these Blood Pressure Checks will be free and you will also receive important information on how to keep your blood pressure healthy.
For any questions about these events, please contact Wadesboro Health & Rehabilitation Center at 704-465-5713 and ask for Kaitlin.