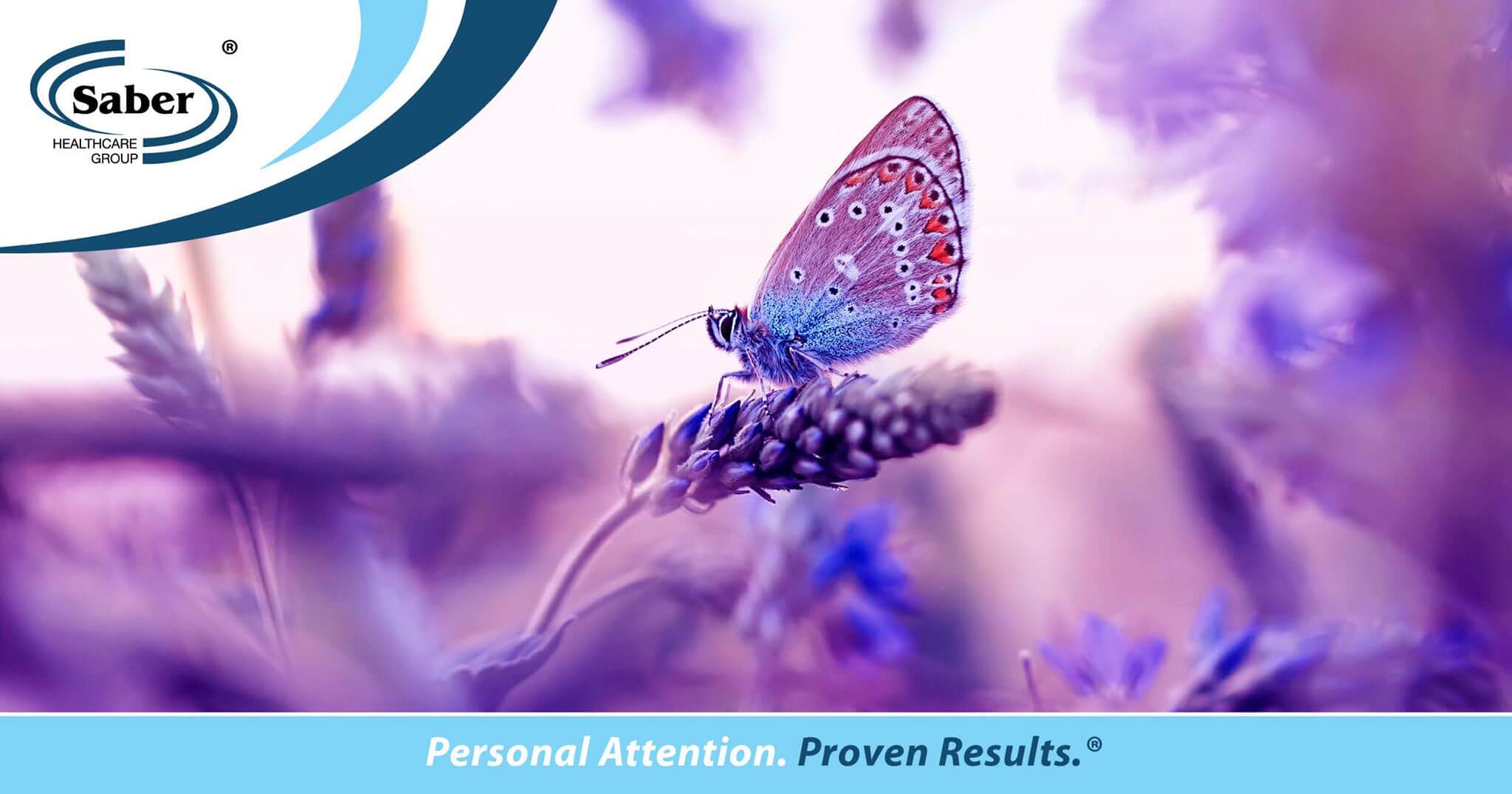 Alzheimer's Awareness Day at Tremont Health and Rehab
This event has already taken place.
Join us on September 5 from 10 a.m. until 8 p.m. to raise awareness, as well as funds, to help fight Alzheimer's disease.

Food and fun will be had from 10 a.m. to 7 p.m. with the Huey food truck featuring french fries, funnel cakes and all things fried and delicious. There will also be a Hershey's ice cream cart to satisfy your sweet tooth. Throughout this time, DJ Gold Dust will provide musical entertainment.

At 7:30 p.m. we will hold a luminary service and live butterfly release as a memorial service.

Luminaries: $5 and Butterflies: $10

For more information, or to purchase luminaries and butterflies, please reach out to Rebecca or Amanda by calling 570-695-3141.