The Saber Strong Foundation is an employee-run charitable organization that will raise money through fundraising activities by Saber's employees and their families at Saber's nursing home communities. All funds raised will help Saber employees who have been approved for an award from the Saber Strong Employee Hardship Response Program, due to a bona fide emergency, such as severe illness, fire, theft, natural disaster, and/or death of a spouse/child/immediate family member.
Fundraising has started through our Acts of Kindness Calendar event. Each month will have a fundraiser theme with the goal of at least two fundraisers each month.
We also began accepting payroll deductions on October 1, 2021, with all money raised going to the Saber Strong Foundation. Please see your payroll coordinator who can provide you with the appropriate form. You can use payroll deduction for either a one-time gift or a recurring gift for each paycheck. Your contributions are tax-deductible to the extent permitted by law and will be reported on your Form W-2 for the year.

The Saber Strong Employee Hardship Response Program was established and funded by Saber Healthcare Group originally in 2020 and currently to be able to continue to assist team members, The Saber Strong Foundation was created for fundraising efforts.
IMPACT

The Saber Strong Employee Hardship Response Program has helped various team members in our communities who are experiencing emergencies resulting in financial hardship.
75 EMPLOYEES HELPED
SINCE NOVEMBER 2020
GAVE
OUT $275,000!
Career Events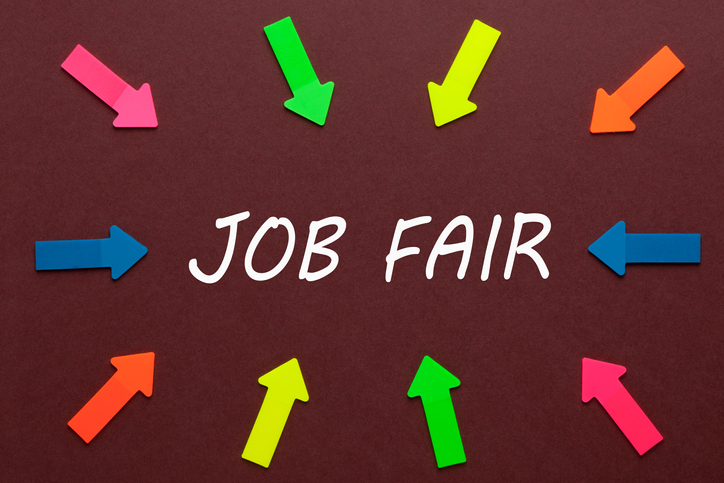 Career Fair at Stonebridge
Apr. 6th, 2023
Stonebridge in PA is holding a Spring Career Fair!
Learn More
Testimonials
"To have an organization that cares about it's employees' and assists with real life issues they may be having, truly speaks to Saber's integrity!"

"…. suffered not only a financial burden, but also a mental breakdown! The financial award allowed for me to cover ancillary expenses, and ensure that all loose ends were tied up and I had no additional worries. I am truly thankful for what Saber has done for me and my family"

"Employee was brought to tears when I informed her of the generous gift that the Saber Strong Foundation was able to provide to her. She stated she wasn't sure how she was going to provide for her family being off work, and that the gift from the foundation made sure they would be ok"

"To the Saber Strong Foundation, I would like to thank each and every one that was involved with helping donate funds towards my new home. You guys did not have to help but you guys did and for that I am very very grateful and thankful for all that Saber Healthcare has done for me. You guys helped me put a down payment on my new home. Also the funds helped me get new clothes and shoes"

"I did not plan on having Stage 3 cancer. I did not plan on being out of work for a prolonged period. I had never elected short-term or long-term disability because I did not plan on needing it. Then the unexpected happened, and I did not have a plan at all. That's when my supervisor reminded me about the Saber Strong Foundation. I completed a short application describing my unexpected change of plans, and they stepped in to help. It was such a BLESSING!!! Saber Strong helped bridge a gap and get my family and I through a very unexpected change of plans. You do not ever know what life is going to throw at you, but it is a blessing to know that we at Saber look out for each other through the Saber Strong Foundation. My family and I are very thankful for the help it provided during our time of need."
- Trish McCollum