Saber Healthcare Jobs
Discover a Rewarding Career in Senior Health Care
Are you interested in a challenging, rewarding profession that values teamwork and customer service? For many of our employees, working alongside seniors is not just a job - it's a calling. If you're interested in making a difference in the lives older adults, explore our current job opportunities across each of our communities. You'll be able to make a difference in the lives of many individuals - not just seniors, but their families and friends as well.
Our Mission is to Provide High-Quality Care
Our mission is simple: to help provide quality health care to everyone we serve. In order to make it happen, we need people interested in helping seniors who need a helping hand in assisted living, short-term rehabilitation programs, and long-term care programs. We value employees with compassion, warmth and great attention to detail. We want not only our patients but our employees to feel like they're part of our Saber family.
Explore our Careers in Assisted Living, Senior Rehabilitation, and More
Opportunities include positions in short-term care, long-term care or assisted living. Whatever the department, our specialized programs are designed to provide the best possible quality of life for our patients and their families. As we expand, we're looking for compassionate and experienced health-care professionals interested in joining us on this important mission. Click below to find our full list of job openings. We're excited to have you join our team!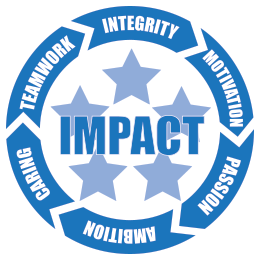 Making an IMPACT
It's one thing for an employer to say they value service to patients and their families. At Saber, we set out to prove it by rewarding those who put their whole hearts and heads into delivering excellence in care.
One way we do this is through our IMPACT program. IMPACT recognizes those employees who demonstrate our values of Integrity, Motivation, Passion, Ambition, Caring and Teamwork.
Nominated by residents, families, visitors or their coworkers, IMPACT nominees and winners are celebrated at their facilities each month. Winners, chosen from a drawing of nominees, receive certificates and prizes and are entered into a quarterly IMPACT employee drawing for bigger rewards.
Saber is looking for employees who want more than a job. If you are someone looking to make an IMPACT, talk to us about joining our team.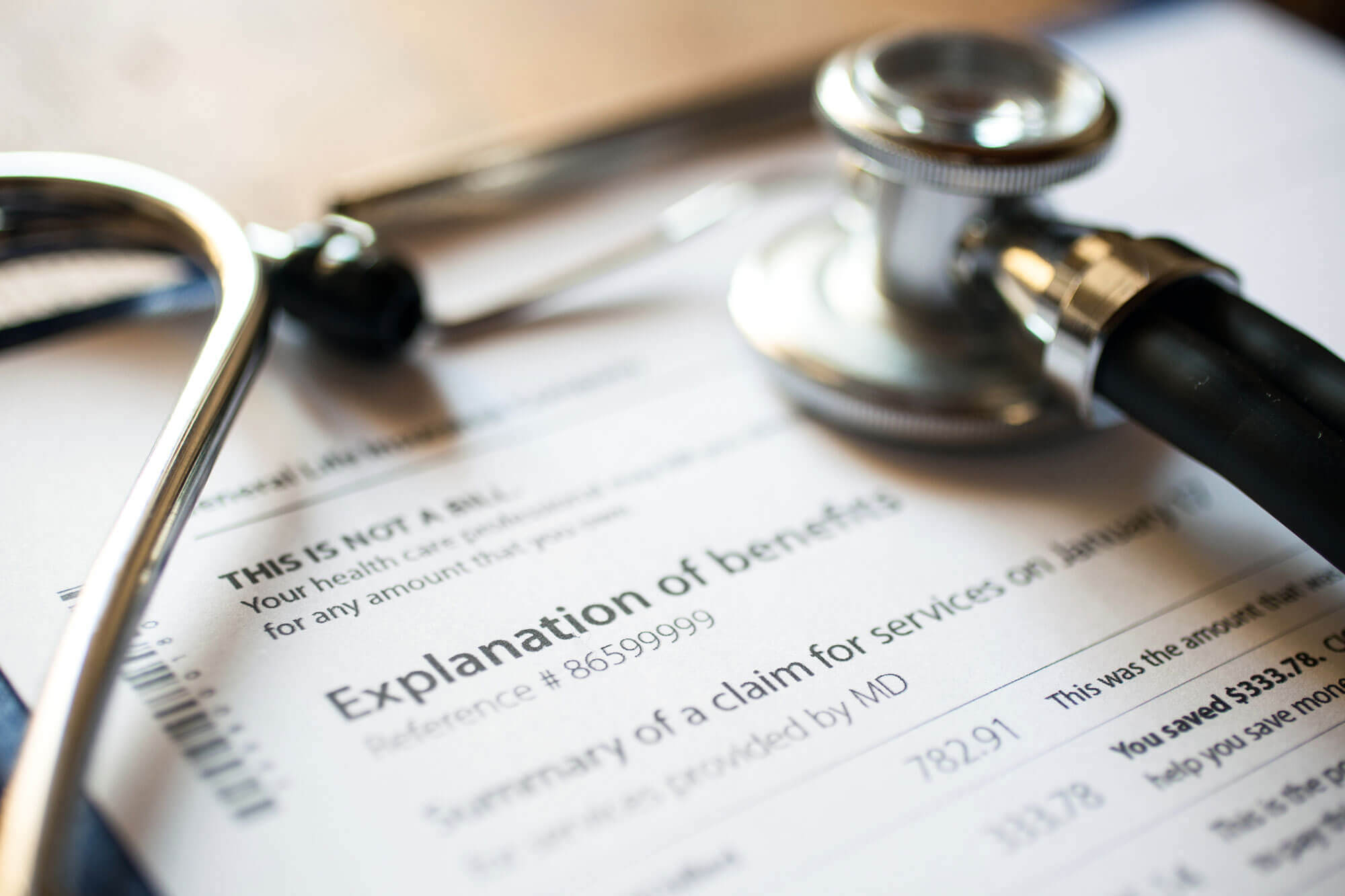 Employee Benefits with the Saber Advantage:
At Saber Healthcare and our Saber Communities, we offer multiple benefits and advantages, such as:
Medical, Dental, and Vision
Long Term / Short Term Disability
Employer paid Life Insurance
Other optional Insurance Plans
Wellness Program
Competitive Salaries
401K
Employee Referral program
Tuition Discount Programs
Paid Time Off (PTO)
Employee recognition program and additional perks
Culture of employees creating an IMPACT!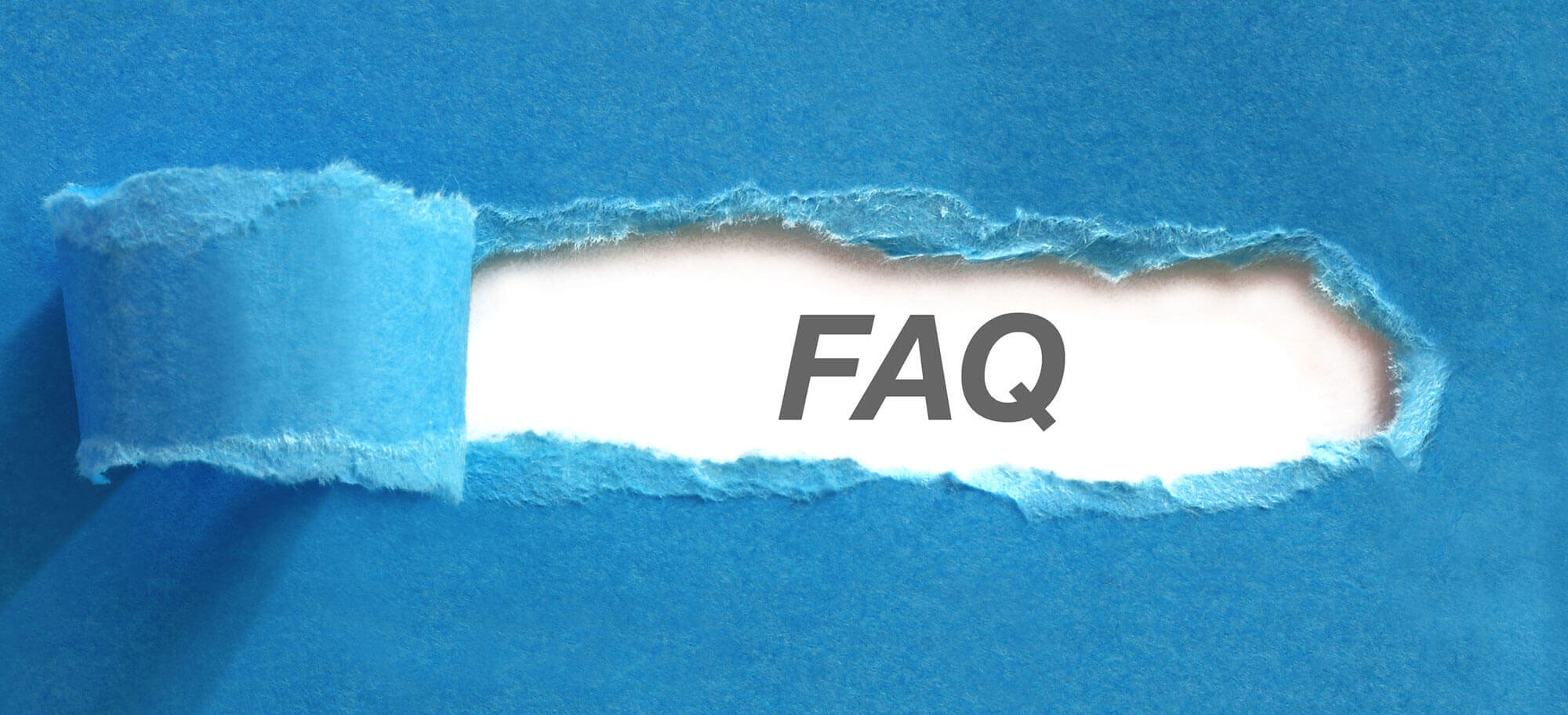 Frequently Asked Questions (FAQ)
Where can I find the latest job postings available in my area?
Click on the Join our team of experts link to view the latest career opportunities on our Career site.
Why is Saber an ideal place to work?
Saber's team works to provide quality clinical care in a warm, caring, professional atmosphere that both patients and their families appreciate. Our focus is on delivering care consistently, every day.
How do I apply for a job online?
Click here to access the list of job openings. Once you click on the job you would like to apply for, you can apply online.