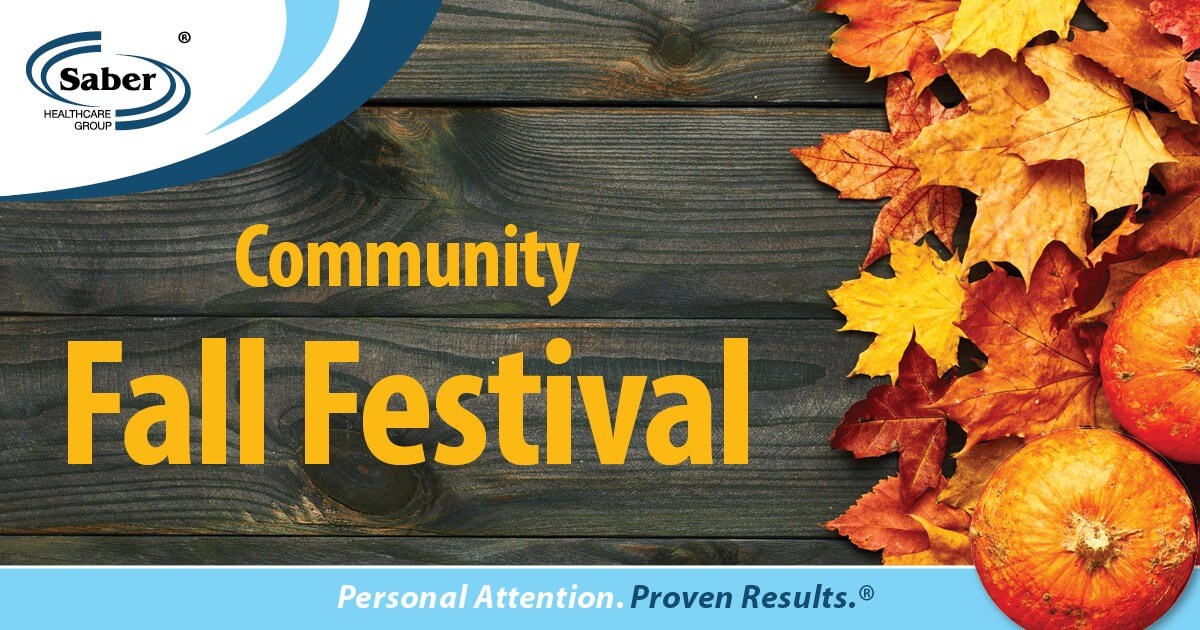 Annual Fall Fest at Bellevue Care Center
This event has already taken place.
Thank you to all Police, Fire and Emergency Services Personnel for all that you do in our community. As a token of our appreciation, we would be honored if you would join us at our Annual Fall Fest on Thursday, September 12 from 4p.m. to 7p.m.

Festivities will include dinner and entertainment, free of charge, for you and your family.

RSVP by calling our facility at (419) 483-6225.