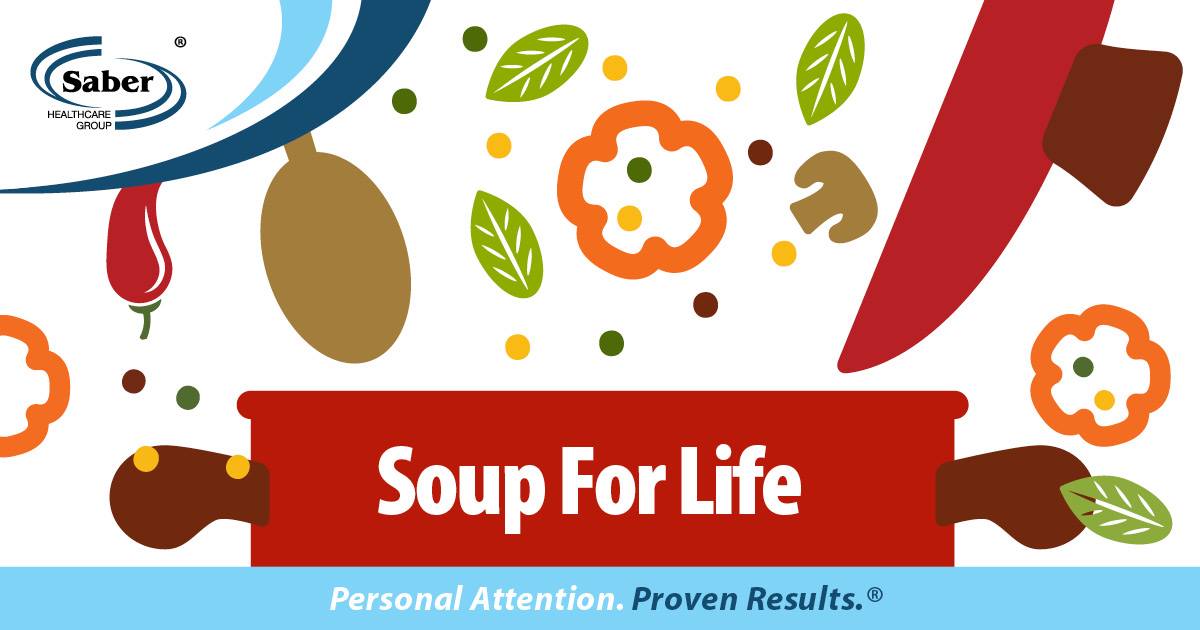 Annual Soup Sale at Old Forge Manor
This event has already taken place.
We are holding our annual soup sale at Old Forge Manor on February 21 from 10 a.m. to 5 p.m. All proceeds are for the benefit of Veteran's Promise NEPA. The cost is $7 per quart with crackers.

Soups donated by:
Grande: pasta fragioli
Cafe Rinaldi: cream of broccoli
Marie's Diner: vegetable beef
My Sister's Kitchen: chicken pastina
Arcaro & Genell's Restaurant: stuffed pepper
We will be providing cream of potato soup.

Stop by to support this great cause while treating yourself to the high-quality comfort foods our city offers!