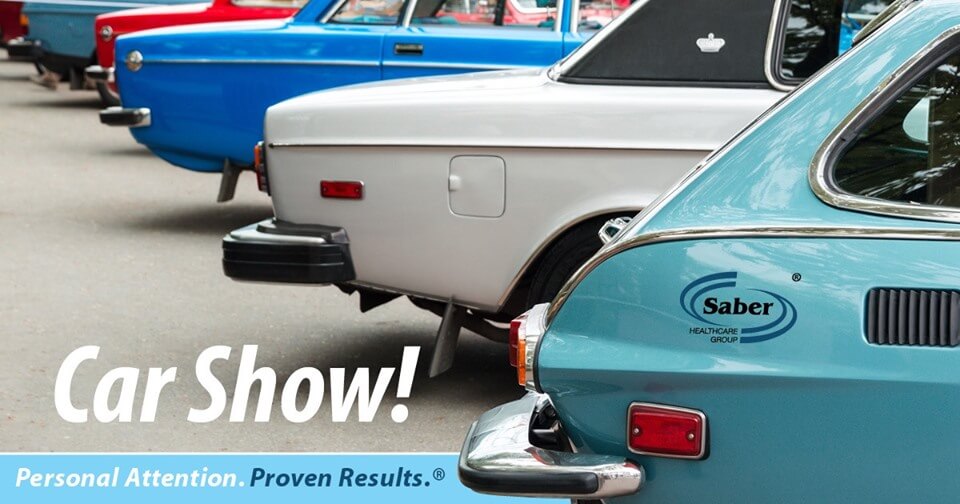 Antique Car Show at Green Leaf Care Center
This event has already taken place.
Green Leaf Care Center will be hosting our Second Annual "Make A Senior Smile" Antique Car Show!

Come out this Saturday, September 21 from 10 a.m. to 2 p.m., to see a collection of antique cars, trucks and farm vehicles from around our community. We will be raffling off a car safety kit, as well as selling tickets for our 50-50 raffle.

All proceeds will go into our Resident Care Fund.

If you have any questions, please give us a call at (910) 893-8181.