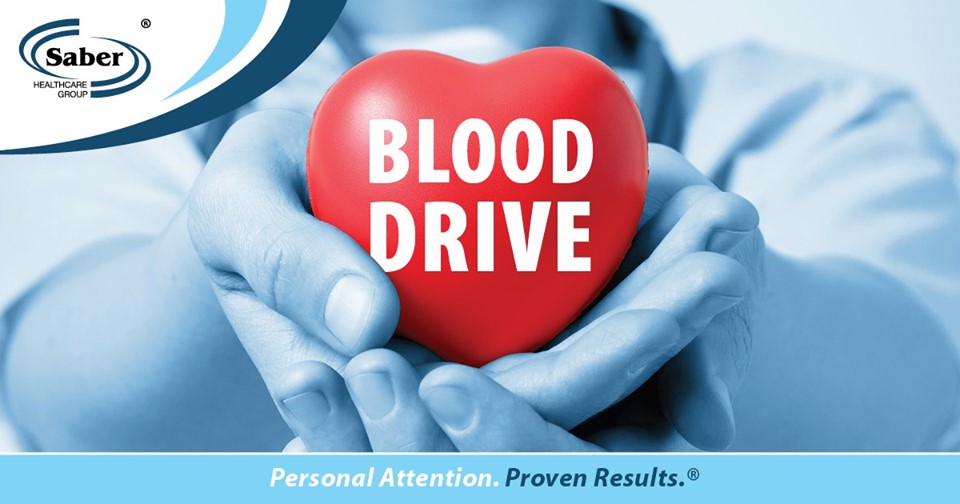 Blood Drive at Autumn Care of Marshville
This event has already taken place.
Join Autumn Care of Marshville on September 17 from 11 a.m. to 4 p.m. for a blood drive.

It is required to present a valid ID in order to donate blood.

All donors will receive a free OneBlood t-shirt, keychain, and a wellness checkup. Snacks will also be provided.

If you are interested in giving blood, please RSVP to Kaitlin Cauthen by calling (704) 624-6643. Walk-ins are also welcome!