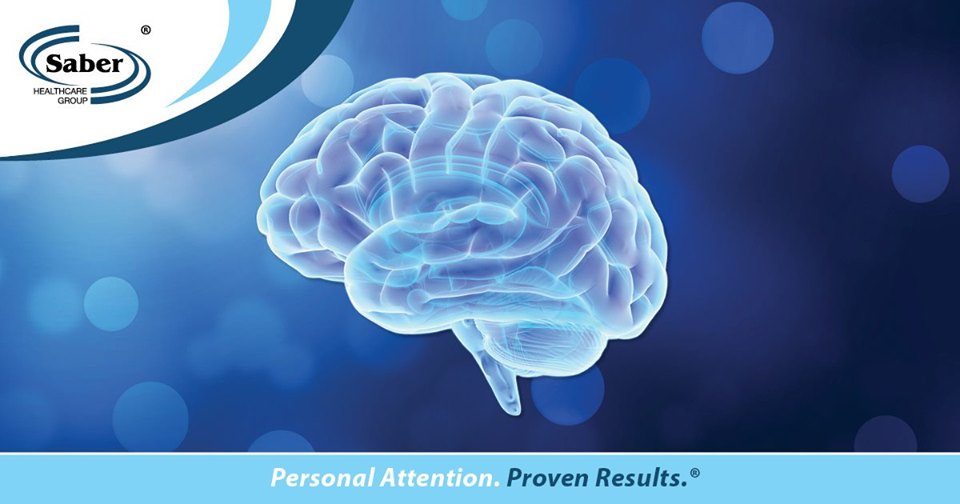 Brain Health Presentation by Kaylene Way-Hedgepeth
This event has already taken place.
Kaylene Way-Hedgepeth is a health research project manager at The Ohio State University in Columbus, Ohio. She conducts research and manages qualitative and survey research projects related to healthcare workforce capacity, health equity and chronic diseases. She will be presenting at The Woodlands Health and Rehab on brain health on November 14, 2019 from 12 p.m. to 1 p.m.

Please join us for this presentation, free lunch and drinks; you will also be entered to win a raffle basket!

With any questions, please reach out to Cerena Anderson at 330-203-8214.