Commitment + Clinical Leadership = Better Outcomes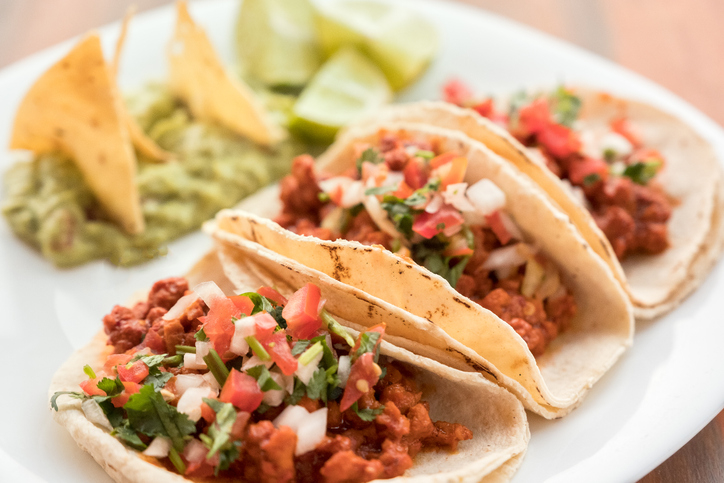 Taco Tuesday Dine & Dash at Suburban Woods
Feb. 15th, 2022
We're hosting a Taco Tuesday Dine & Dash! Looking for your next career? Come fill out an application, meet our staff, and enjoy some tacos!
Date: 2/15/22 Time: 12 PM- 5PM
Where: 2751 DeKalb Pike Norristown PA 19401.
We are hiring full time and part time RN, LPN, STNA, PCA, HOUSEKEEPING AND DIETARY!