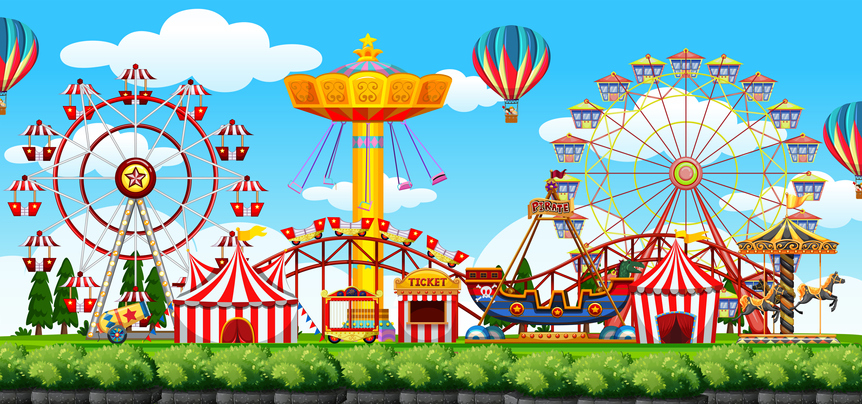 Carnival Party at Cortland Healhtcare Center
This event has already taken place.
Come to a carnival! Cortland Healthcare is hosting a family-oriented carnival that is sure to be fun for everyone on Friday the 13th. Don't let superstition get in the way – the only mishaps will be for our administrator, Chuck Williams, getting plunged into the dunk tank all afternoon! Tickets to "dunk the Chuck" will be available for purchase as will tickets for a 50/50 raffle and a Chinese auction but guess what? EVERYTHING ELSE IS FREE! That's right, popcorn, cotton candy, carinval games, bottled water, slushies, and snow cones … ALL FREE! Come by and have a ton of fun between 1 and 4 pm, Friday the 13th, just behind Cortland Healthcare. We are at 369 N. High Street in Cortland, just across from City Hall. Come have fun!