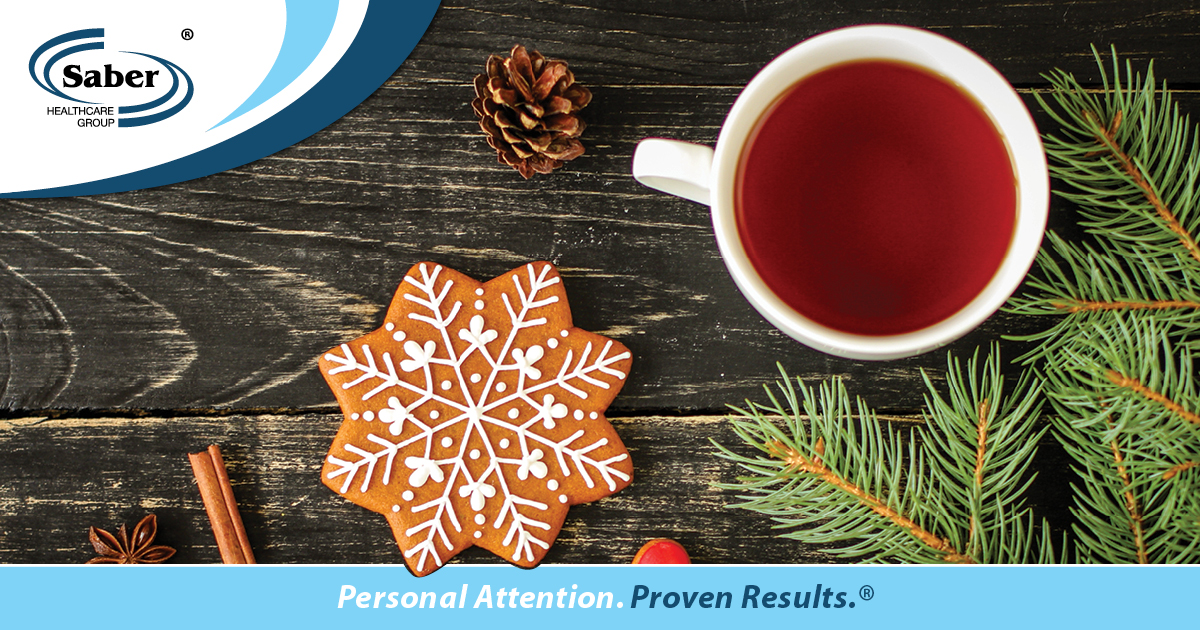 Christmas Candle Memorial Service at Davie Nursing and Rehab Center
This event has already taken place.
Davie Nursing & Rehab will be hosting a Christmas Candle Light Service on Tuesday, December 17 at 7 p.m. in the Community Room.

Rev. Rodney Baker will be our guest speaker to deliver the service while Mrs. Baker will provide musical and vocal accompaniment.

There are many that we have loved and lost this year. Let us raise a candle in remembrance of them and to celebrate the wonderful lives lived that we were lucky to have encountered and continue to hold dear.

Any questions or to RSVP, please call us at (336) 751-3535.