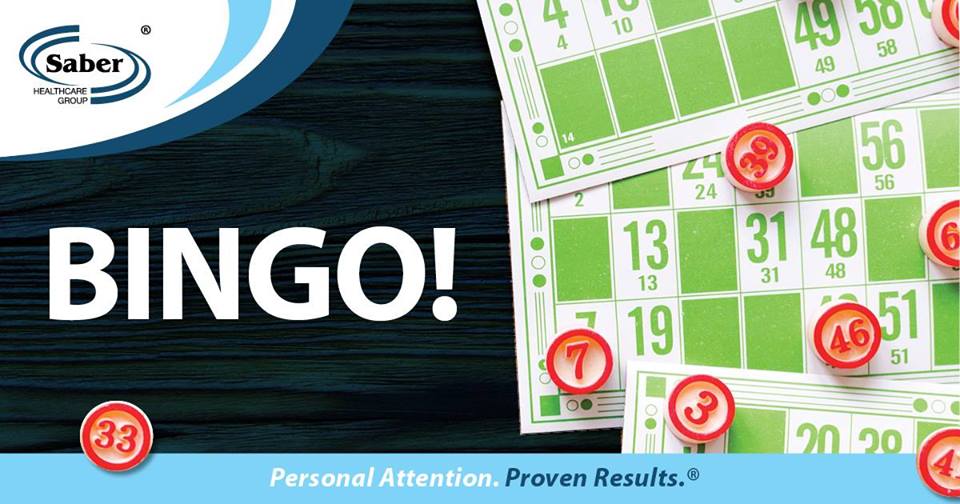 Community Breakfast Bingo at Mountain City
This event has already taken place.
Come join us at Mountain City for a Community Breakfast Bingo.

Bingo is held the last Wednesday of each month with a Continental Breakfast along with Bingo Games. Come join the fun!

Tours available.

RSVP: Colleen @ 570-790-3165 by October 21st.