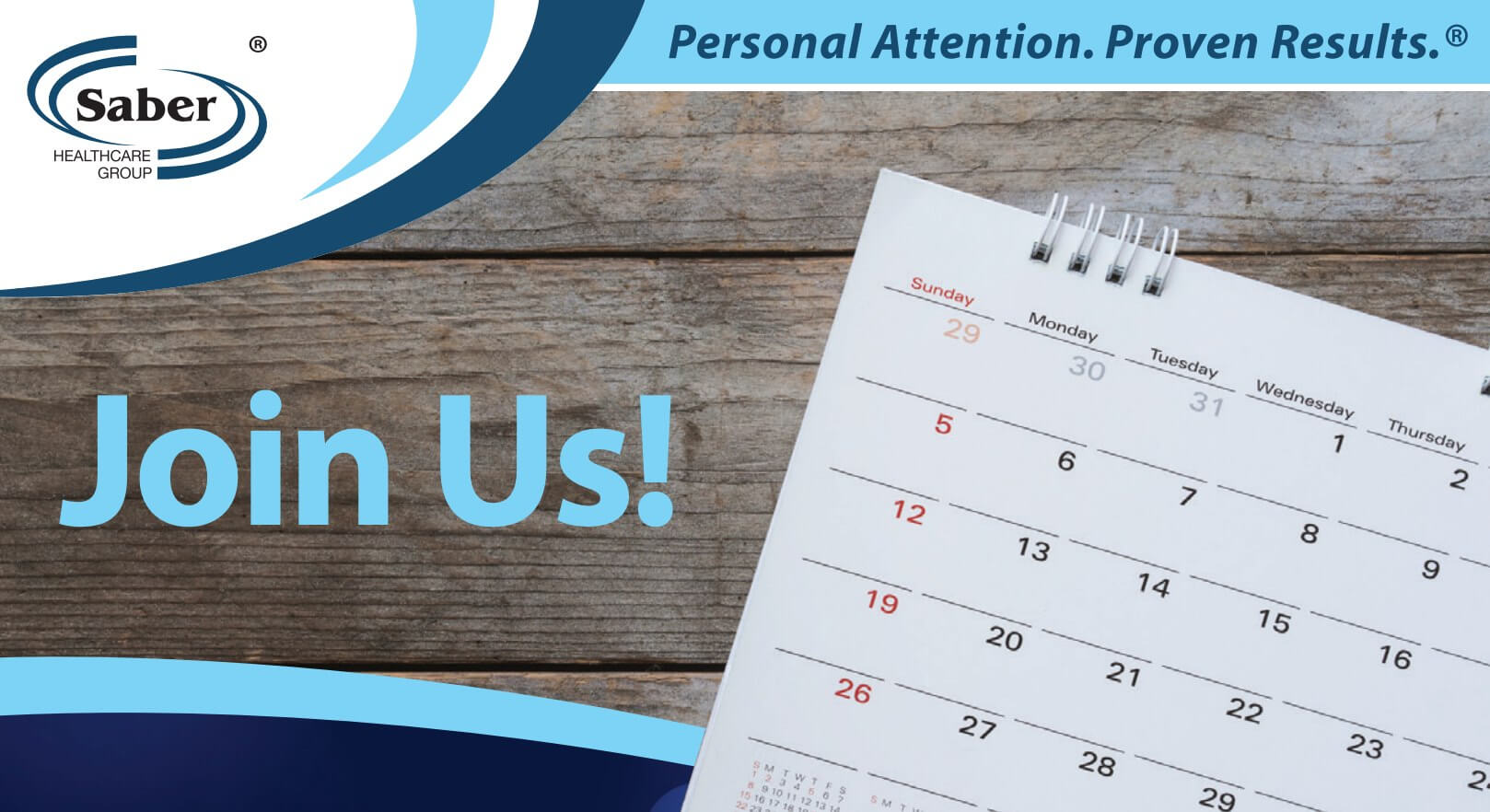 Community Education Nights at The Woodlands Health and Rehab Center
This event has already taken place.
Come out for an evening of information and great speakers! Food and beverages will be provided and you will be entered into a drawing for a prize.

These education nights are set up as a series to cover a range of contemporary healthcare topics. They will be on October 22 and 24 from 5 p.m. to 7 p.m.

-October 22nd: Samantha with The Alzheimer's Association will be speaking about "Understanding Alzheimer's."

-October 24th: Kate with Vibes speaking about mindfulness.

With any questions, please reach out to Cerena Anderson by calling (330) 203-8214.