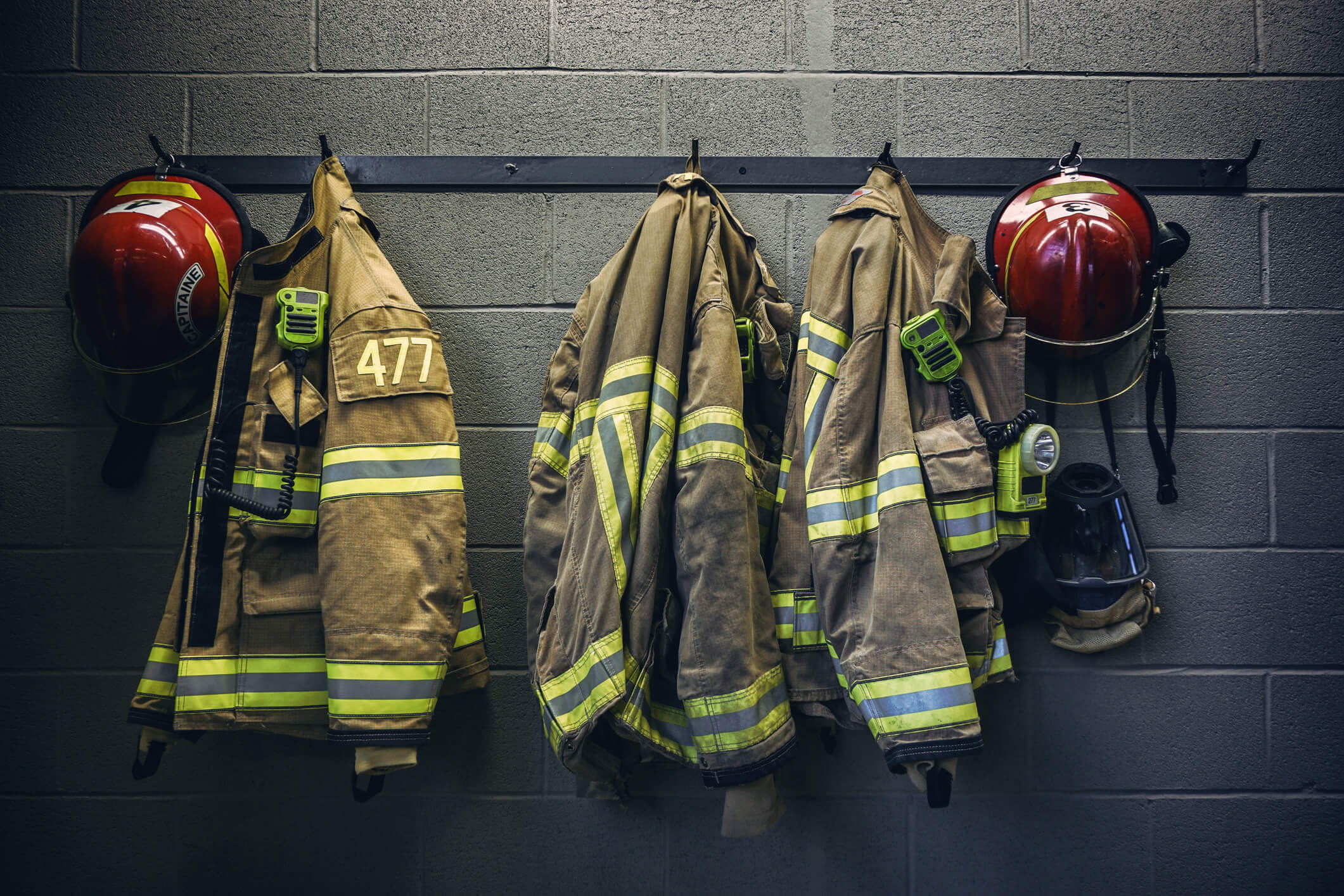 Dockside Health & Rehab First Responders Appreciation Day
This event has already taken place.
To all Middlesex County First Responders, in order to thank you for all you do, Dockside Health & Rehab invites you to stop by our facility for a Grab and Go Lunch on Thursday, September 27th 2018.
The facility is located at 74 Mizpah Road, Locust Hill, VA 23092. Please RSVP by Monday, 9/24 by 4pm.
For any questions, please call 804-758-5260.