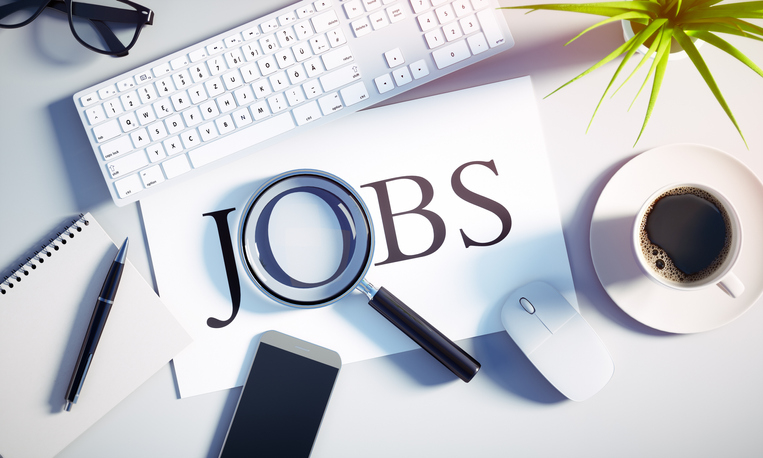 Edison Manor Job Fair 7/19-7/23
This event has already taken place.
RN, LPN, CNA Job Fair. We are having a week long job fair at Edison Manor to celebrate our revamped wage scale with 1.50 shift differential and our new $4 an hour attendance bonus. Are you being compensated for working off shifts? Edison is offering 1.50 shift differential for afternoon and midnight shifts, because we know your time is valuable.
Are you being compensated for having perfect attendance? Edison is offering a $4.00 an hour attendance bonus each week.
If you would like to be part of our great team, apply this week from 9am to 4pm for an outdoor job fair at Edison Manor. If you cannot make it to our job fair you can email your resume to sam.berresford@saberhealth or text 724-355-4408