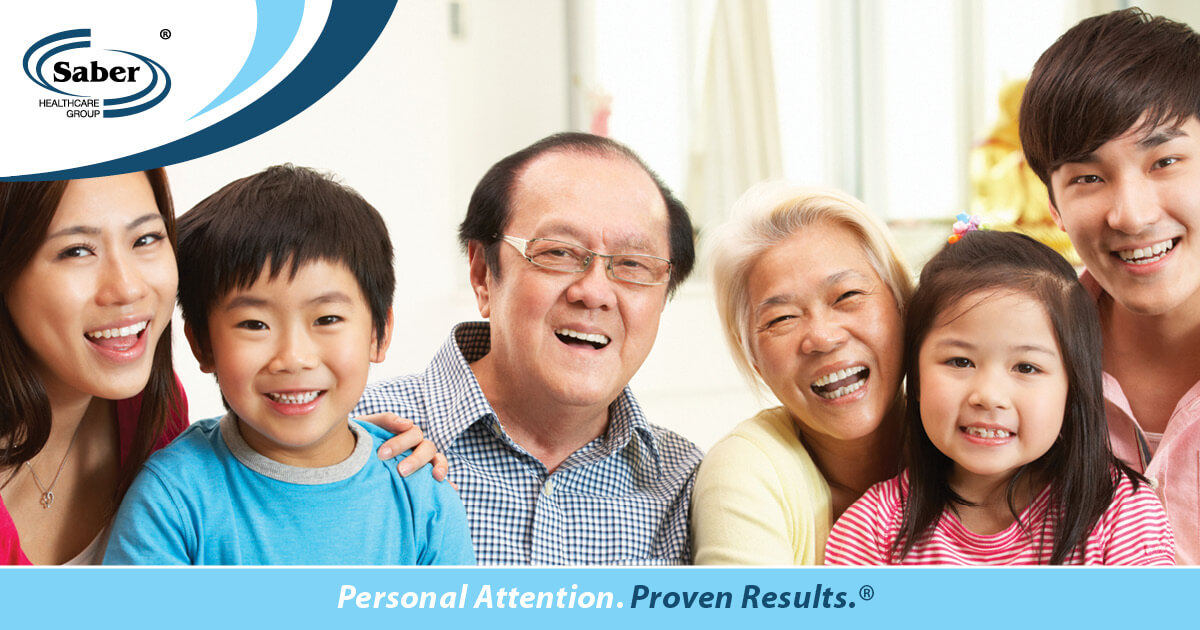 Family and Community Education Night at The Woodlands Health and Rehab
This event has already taken place.
Paula Baughman of Home Instead Senior Care will be joining The Woodlands Health and Rehab Center to present on the "Be a Santa to a Senior" program and the "Top 10 Requests Seniors Want but Won't Ask for for Christmas." Join The Woodlands for this discussion on November 21, from 12 p.m. to 1 p.m.

Come out for an afternoon of information and a great speaker. Lunch will be provided and also a chance to win a raffle item!

With any questions, please reach out to Cerena Anderson at 330-203-8214.