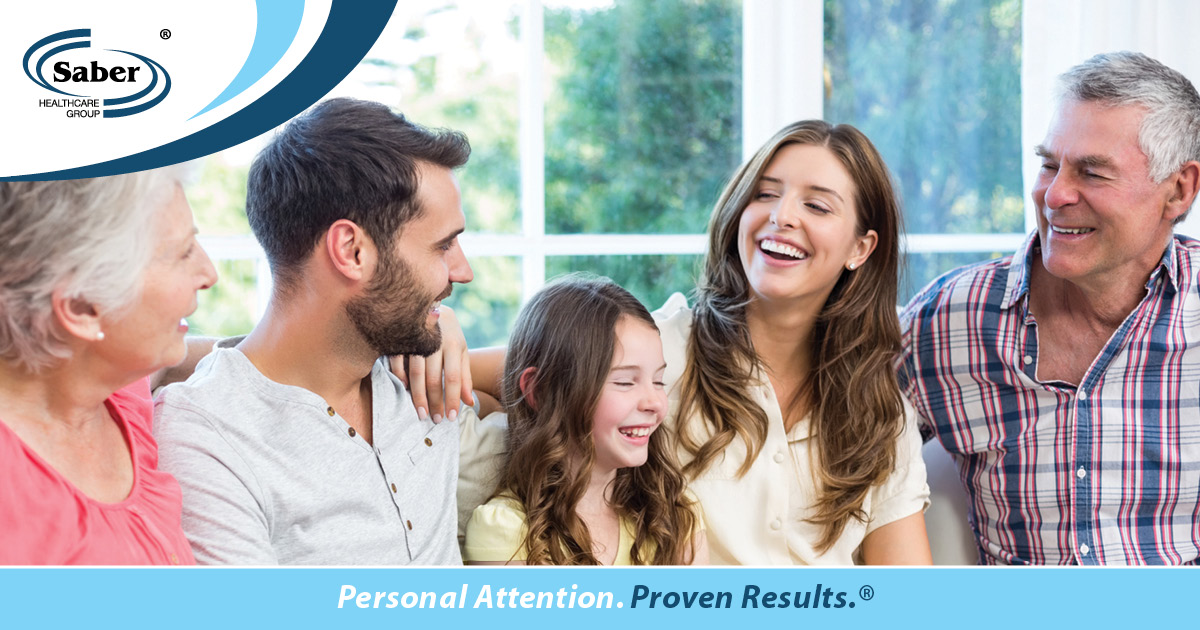 Family Fun Night at Autumn Care of Marion
This event has already taken place.
Join Autumn Care of Marion for a Family Fun Night with bingo, snacks and raffles on January 14 from 6 p.m. to 7 p.m.

We will also have a representative from OPTUM visiting to discuss health plans and benefits. This is a great opportunity to learn more about the services of OPTUM.

Please RSVP or ask any questions by calling us at (828) 652-6701.