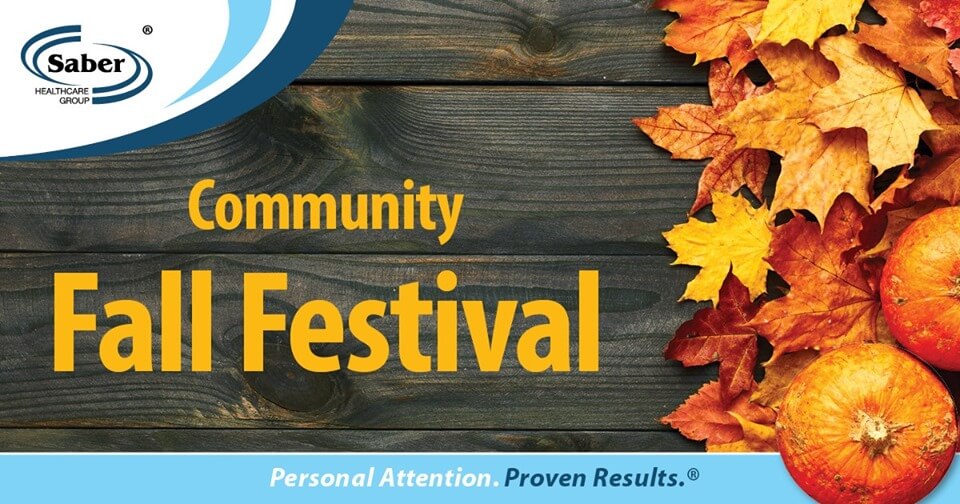 First Responder Block Party at Autumn Care of Portsmouth
This event has already taken place.
We invite you to our second Annual Block Party celebrating first responders, their families and the community they protect every day.
The block party will be held across the street from our facility on September 19 from 11 a.m. to 2 p.m. The evening will feature entertainment, food, and refreshments such as hamburgers, hot dogs, chips, potato salad, baked beans, and cupcakes.
Come thank a first responder and get to know them.
RSVP by calling us at (757) 397-0725.