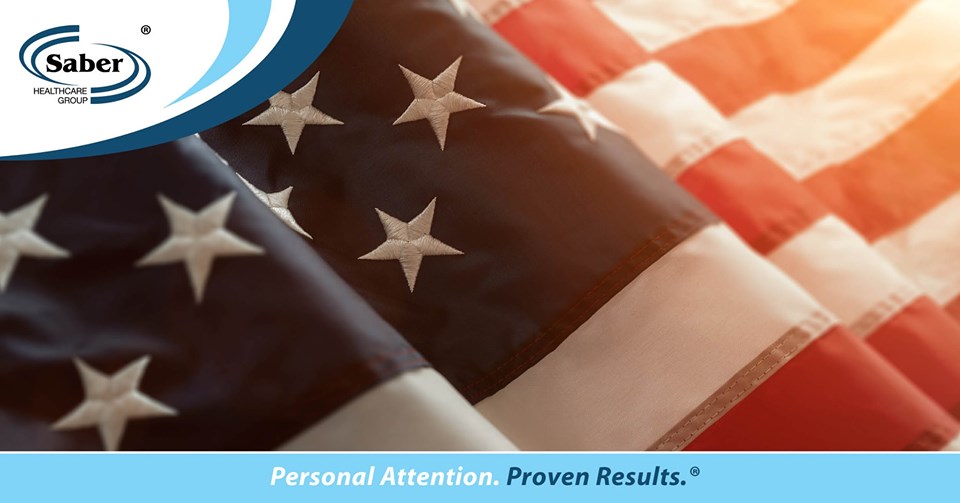 First Responders & Active-Duty Personnel Dinner
This event has already taken place.
Autumn Care of Marion would like to provide dinner to the McDowell County First Responders as a thank you for all that they do for our McDowell County.

The dinner will be at the monthly meeting held on September 17 from 7 p.m. to 9 p.m.

For more information or to RSVP, please call our facility at (828) 652-6701.