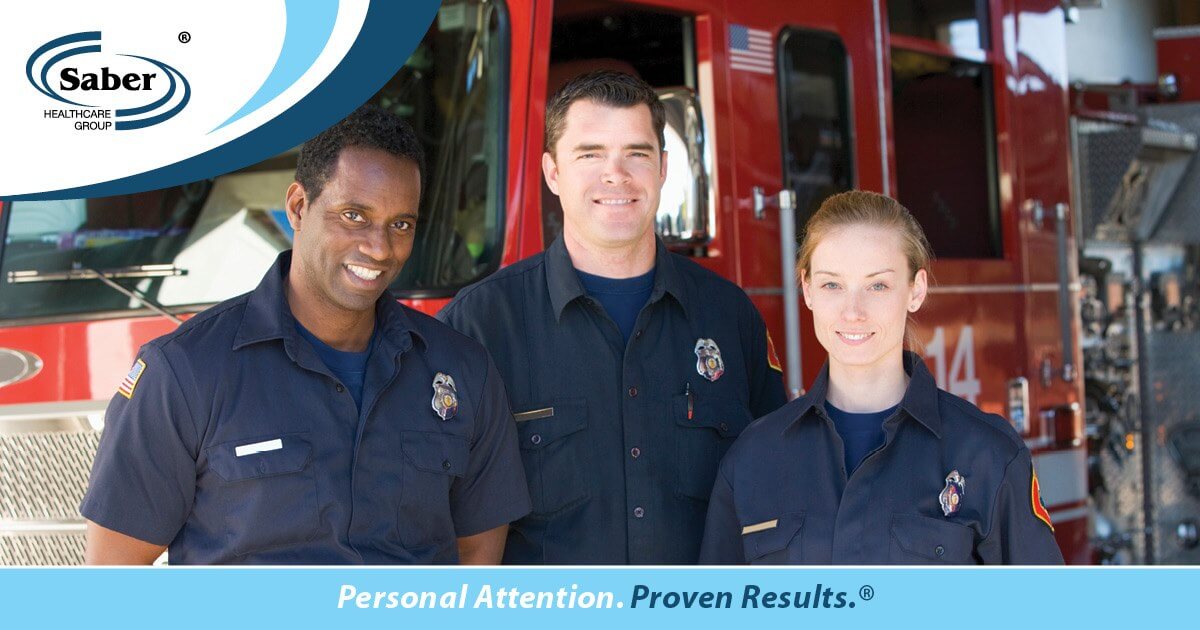 First Responders & Active Duty Personnel Luncheon
This event has already taken place.
Join us at The Woodlands on Wednesday, September 25 to thank our First Responders and active-duty personnel! From 11 a.m. to 2 p.m we will hold an afternoon of great food and better company in celebration for all that our first responders do.
We are proud to welcome all of our hometown heroes to meet our team and join us for lunch as a gesture of gratitude for all they do.
Please RSVP to our facility directly by calling (330) 297-4567.