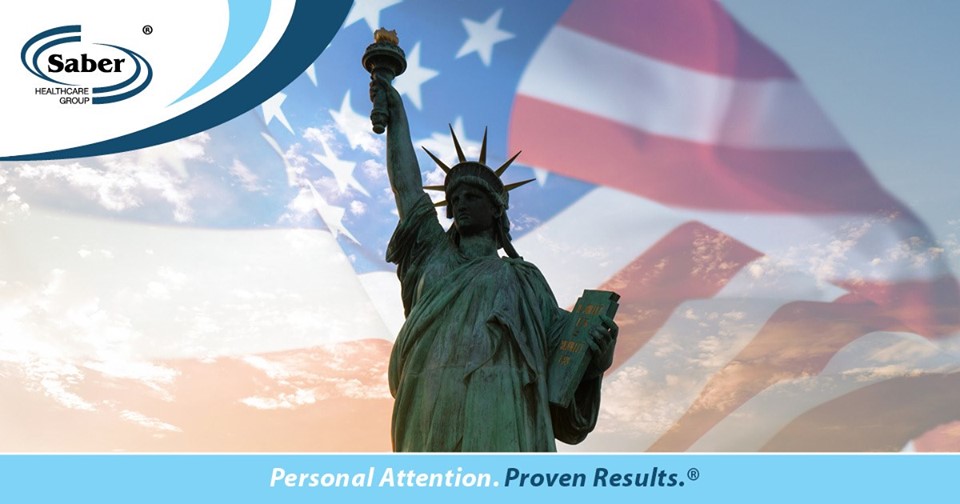 First Responders Appreciation Party at Rocky Mount Health and Rehab
This event has already taken place.
September is First Responders Month and we want to show our gratitude for everything our first responders do that is seen and unseen. Please join us for food, fun, and appreciation!
Join us at our facility on September 20, from 11:30 a.m. to 2:30 p.m. to partake in all that we have to offer for this important and celebratory event.
RSVP to our facility by calling (540) 483-9261.