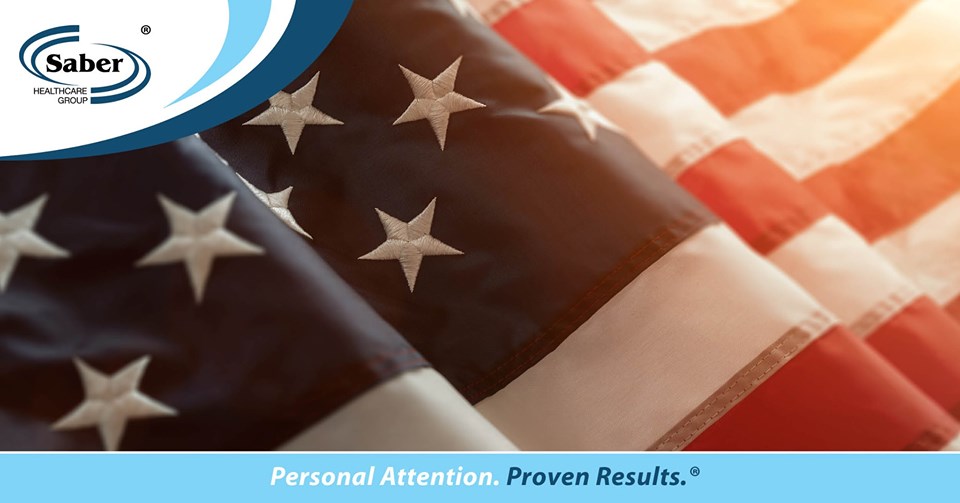 First Responders Free Farmers Market
This event has already taken place.
We are proud to welcome all of our hometown heroes to meet our team and join us for a free farmers market as a gesture of gratitude for all that you do. This event is free and open to the public of all ages, too!

Fill a bag with free fresh fruits and vegetables, courtesy of the surrounding senior care community.

Throughout the event, live music and plenty of activities will be available, including "Touch a Truck" where police, fire and other rescue vehicles will be on display.

We look forward to seeing you at Bath Creek Estates on September 24!

Please RSVP to Jennie by calling 330-414-4429. Thank you!