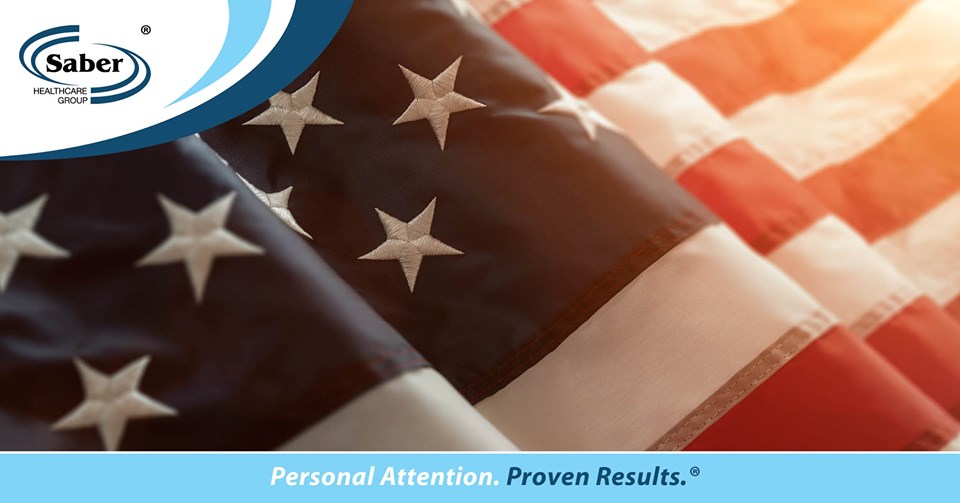 First Responders Lunch at Shore Health and Rehab
This event has already taken place.
Please join us on Friday, August 30 from 1 p.m. to 2 p.m. in recognition of all First Responders. Thank you all for the great efforts you take in keeping our community safe, as well as everything you do for our residents at Shore Health and Rehab.

Lunch will be provided during this event.

RSVP to our facility by calling (757) 665-5133.