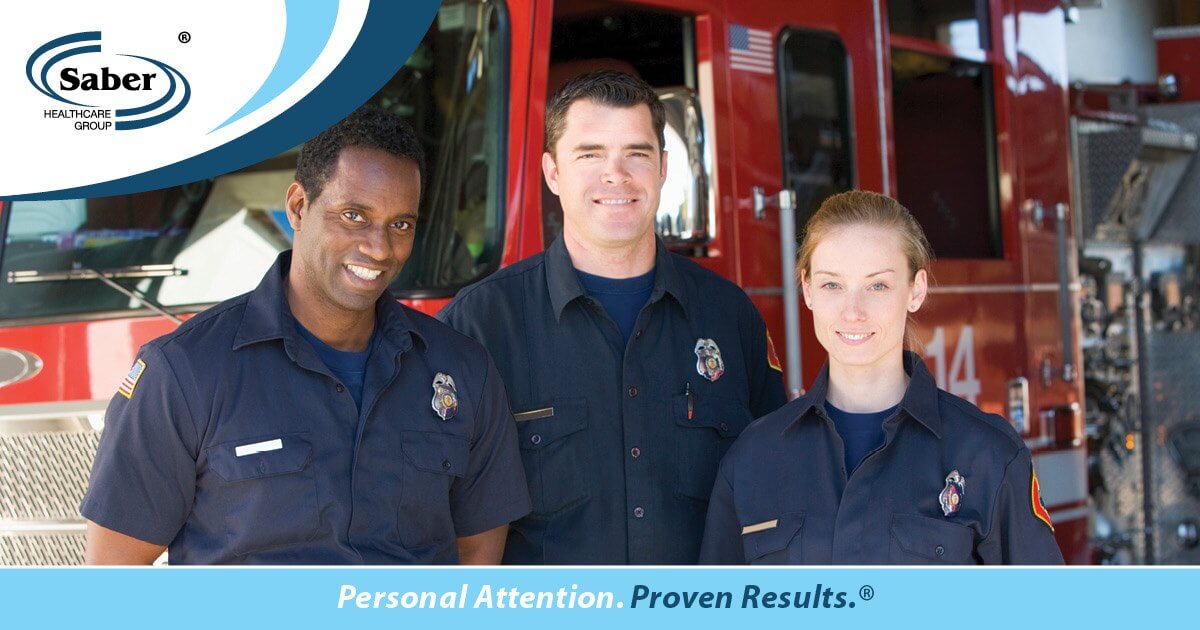 First Responders' Luncheon at Waddell Nursing and Rehab
This event has already taken place.
Join us for an appreciation luncheon and all-around fun day for our community's First Responders here at Waddell Nursing and Rehab Center on September 17 from 11 a.m. to 2 p.m.

There will be several local firefighters, EMS, and law enforcement agencies on site for all who participate to greet and interact with, including helicopters and crews from AirCare and Wings Air Rescue.

Food provided along with vendors!

If you are a potential vendor, please RSVP to Westley Canter at westley.canter@saberhealth.com

For any questions, please call our facility directly at (276) 236-5164.