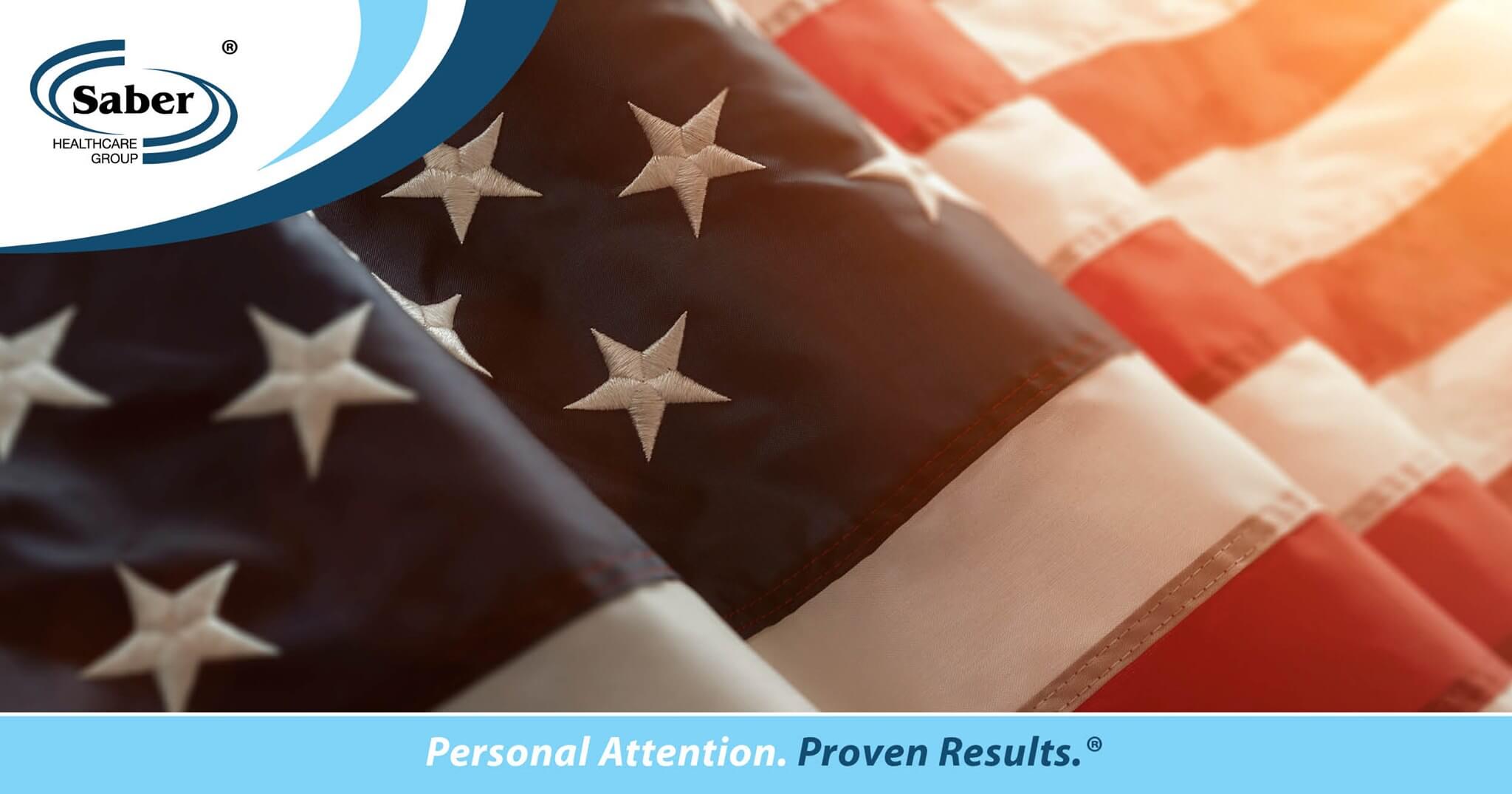 Give It Back, First Responders Meal
This event has already taken place.
On September 20, from 6 p.m. to 8 p.m. join us in thanking our first responders.

First, there will be a meal for our emergency responders, from 6 p.m. to 8 p.m. There will also be plenty to see including a parade of fire, EMS, and police vehicles and trucks, live demonstrations, and photo opportunities with the men and women in uniform.

Special guest, DJ Golddust will provide musical entertainment, in addition to crafts and games for kids, and a chance auction to benefit the local fire and ambulance stations.

From 7:30 p.m. to 8 p.m., there will be a ceremony to honor our emergency responders.

There will be so much you won't want to miss, so make sure you RSVP and ask any questions by calling our facility at (570) 695-3141.