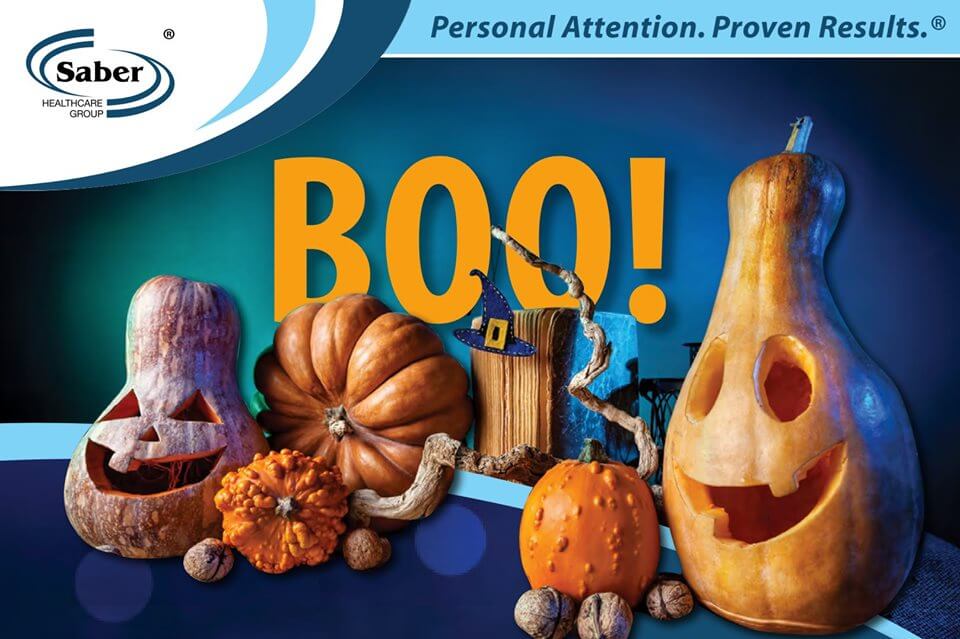 Halloween Party at Autumn Care of Marshville
This event has already taken place.
Autumn Care of Marshville invites staff and community members to bring their family to our facility on October 30, 2019, from 6 p.m. to 7:30 p.m. for a Halloween Party! Children are encouraged to wear costumes, as our residents will be passing out candy!

Please contact Olivia Rogers, Activities Director, at (704) 624-6643 with any questions.