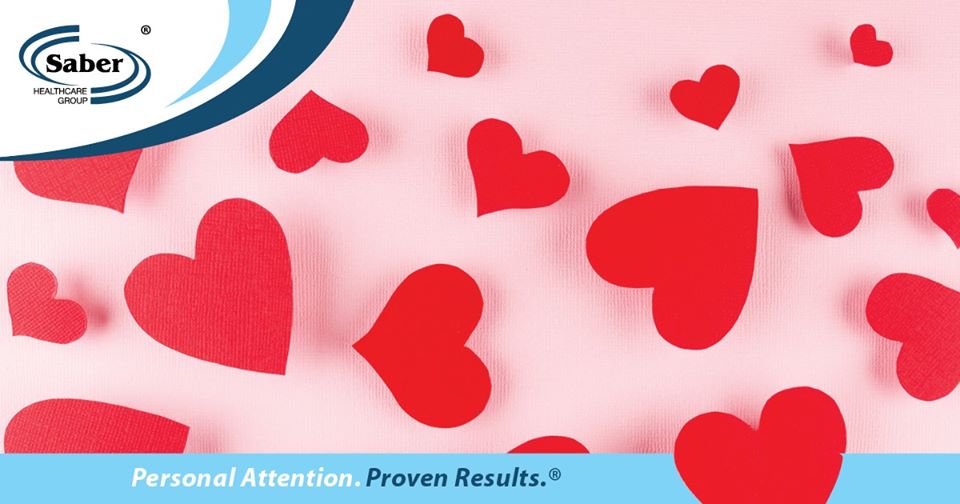 Healthy Heart, Healthy You
This event has already taken place.
Join The Woodlands and guest speaker, Jodi Neu, from the University Hospitals Portage Medical Center, on Thursday, February 13, as we open our hearts and our doors to an educational hour that covers Heart Health. Learn how to give your heart the love it needs.

There will be a raffle prize given away at the end of the presentation!

Please RSVP and ask any questions to Cerena Anderson by February 11 by calling (330) 341-9220.