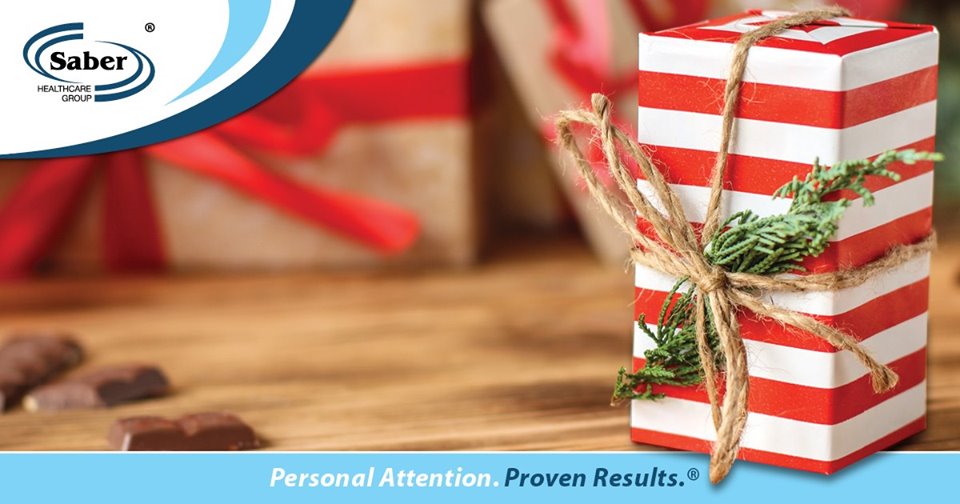 Holiday Shop and Vendor Sale
This event has already taken place.
Join us for festive fun on Saturday, November 9 from 10 a.m. to 4 p.m.

Our vendors will include:
Mary Kay, Paparazzi, Avon, Color Street, Lipsense, Magnabilities, Pink Zebra, local artists and crafters, and more.

Lunch will be available along with a bake sale.

Please call (412) 331-6060 for directions, details, or to follow up with any questions.