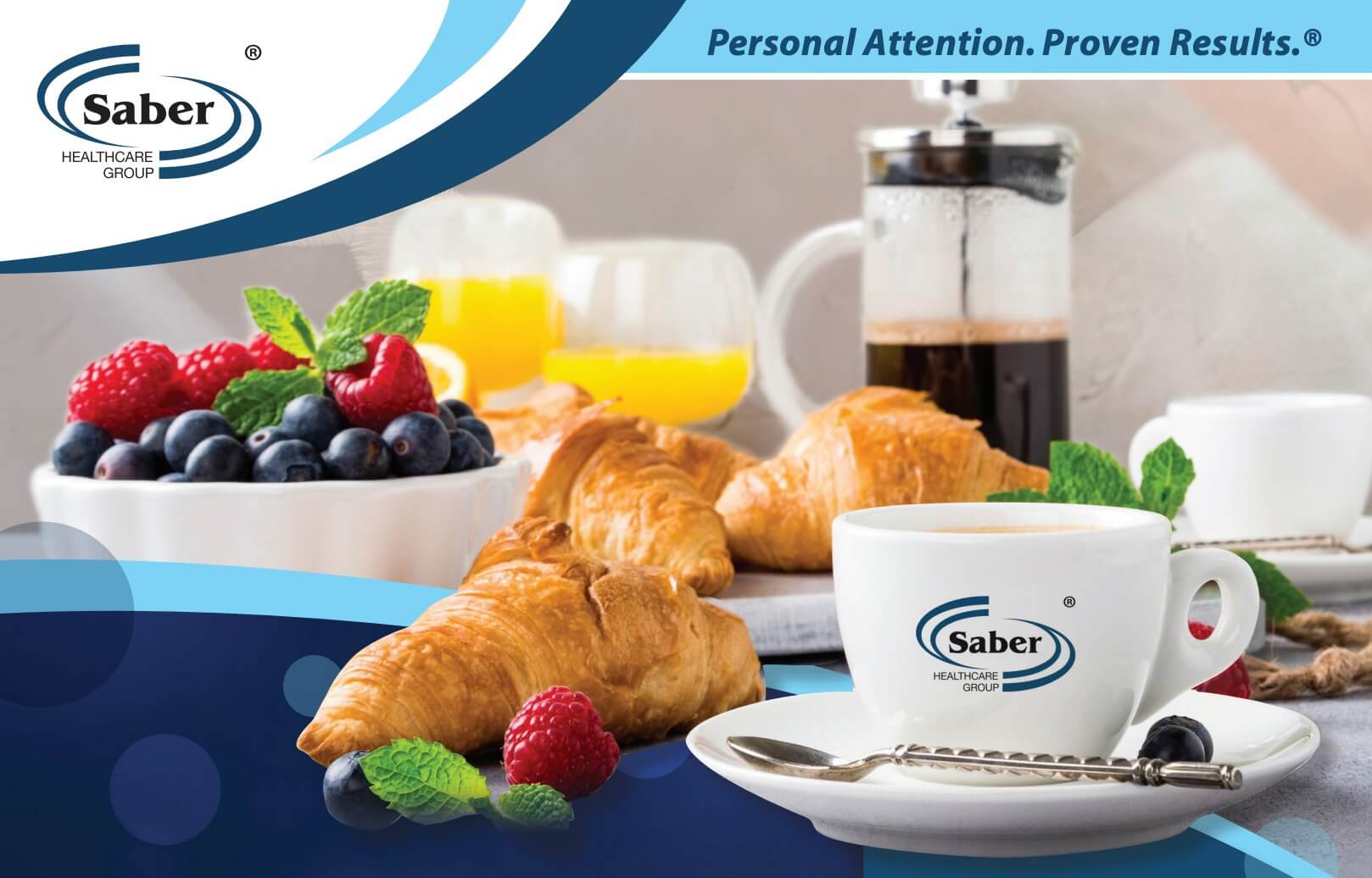 Hometown Heroes Breakfast
This event has already taken place.
We will be honoring and serving those who serve us and our loved ones daily at our Hometown Heroes Breakfast on Tuesday, September 24 from 9:30 a.m. to 11:00 a.m.

Hometown heroes walk among us daily. It's an honor to serve our first responders who have regularly exhibited their selfless character while tending to the community we all live in.

We value your time - drop in and we will have a to-go plate ready for you!

Please RSVP to Jessica Campbell by calling (828) 749-2261.