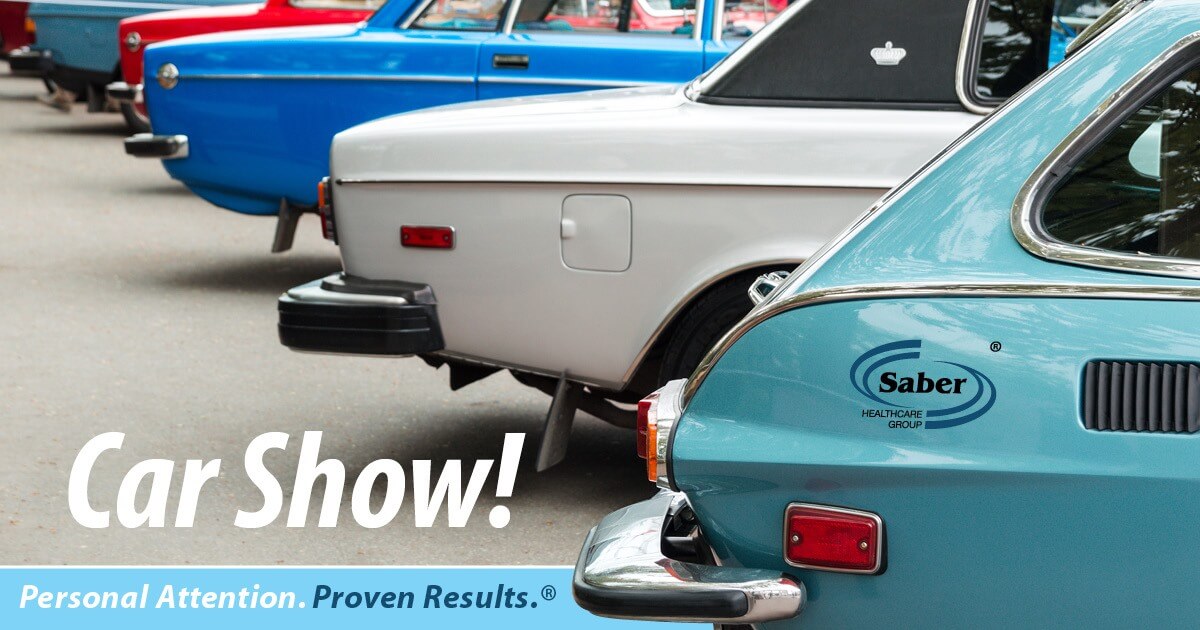 Hot Rods and Hot Dogs
This event has already taken place.
Join us on August 16 from 11 a.m. to 1 p.m. for a community car show! This event is made complete with a free hot dog lunch.

If you own a classic or muscle car, feel free to drive it up for our residents and visitors to enjoy and reminisce! Please contact the Nova Health and Rehab Center at (276) 477 5640.