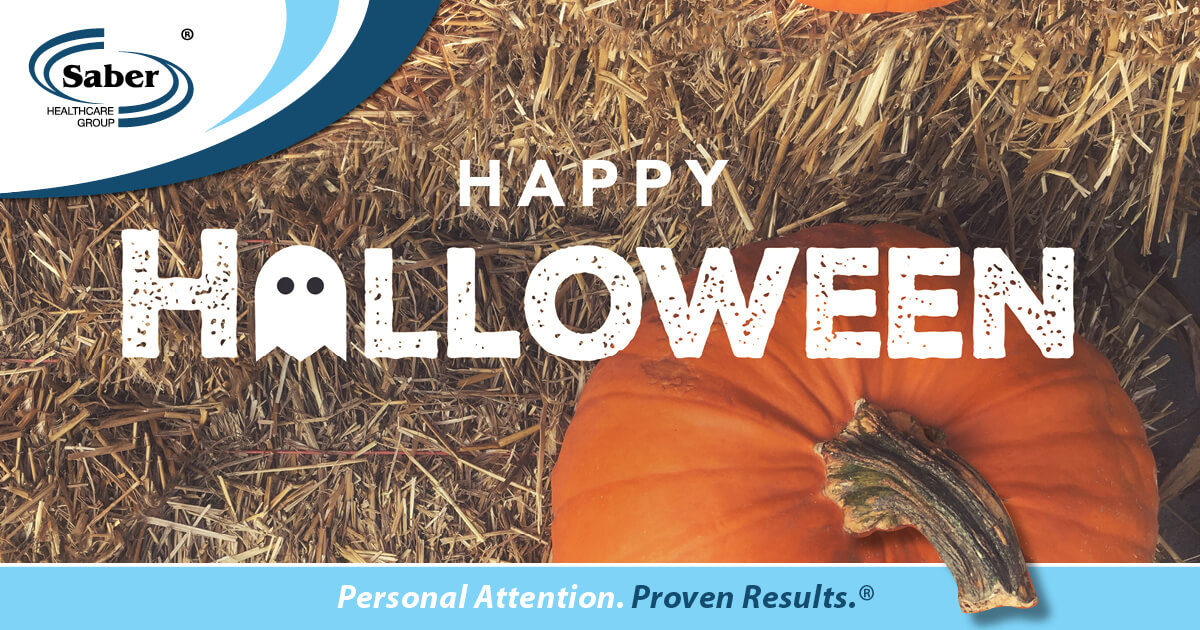 Trick-or-Treat at Kingston Manor, Kingston Health Care & Wyoming Manor
This event has already taken place.
Kingston Manor Personal Care, Wyoming Manor Personal Care and Kingston Health Care Center are hosting a trick-or-treating event on Tuesday, October 30th at 7:00 p.m.
Come stop by with your best costume for a great night of trick-or-treating with friends and family!
We look forward to seeing you and having an amazing night!