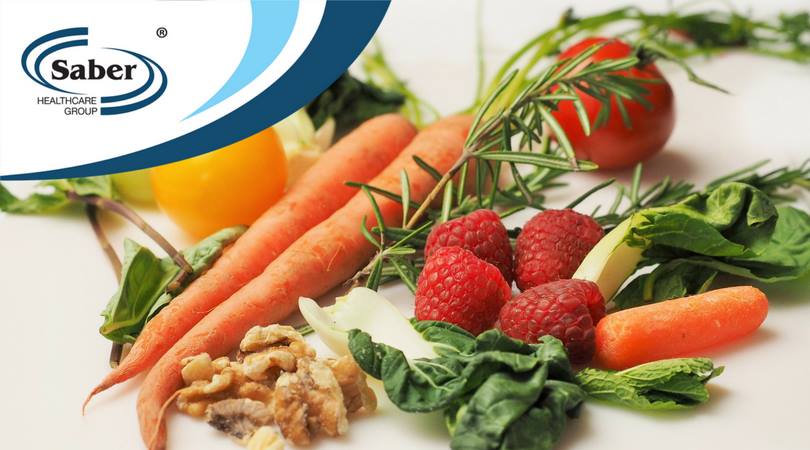 Lunch and Learn at the Woodlands Health and Rehab Center
This event has already taken place.
Join us on Thursday, January 23 from 12 p.m. to 1 p.m. Lynn Hermensky with Hospice of the Western Reserve will be presenting their program for Legacy Letters.

Enjoy a free lunch provided by The Woodlands and a great speaker!

Save your seat and join us; to call and ask any questions and to save your seat, please call Cerena Anderson at 330-341-9220.