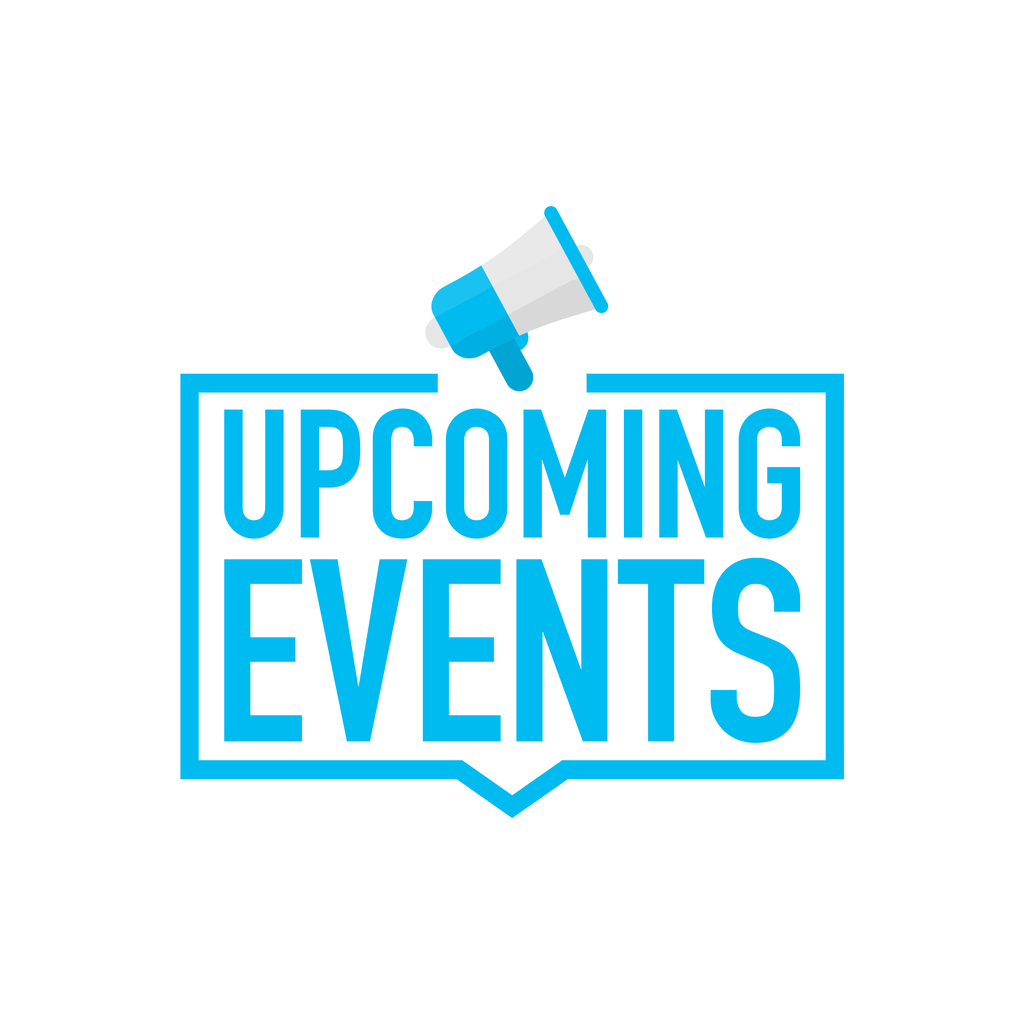 Coffe with a Cop at Rocky Mount Health and Rehab
This event has already taken place.
October 6th is National Coffee with a Cop Day and we support our fellow heroes in blue! If you are a L.E.O. we would love for you to drive through our campus on October 6th during your shift from 7:30A.M.- 8:45A.M. so we can give you some Daylight Donuts and fresh coffee!
When: October 6th, 7:30am-9am
Where: 300 Hatcher St, Rocky Mount, VA 24151