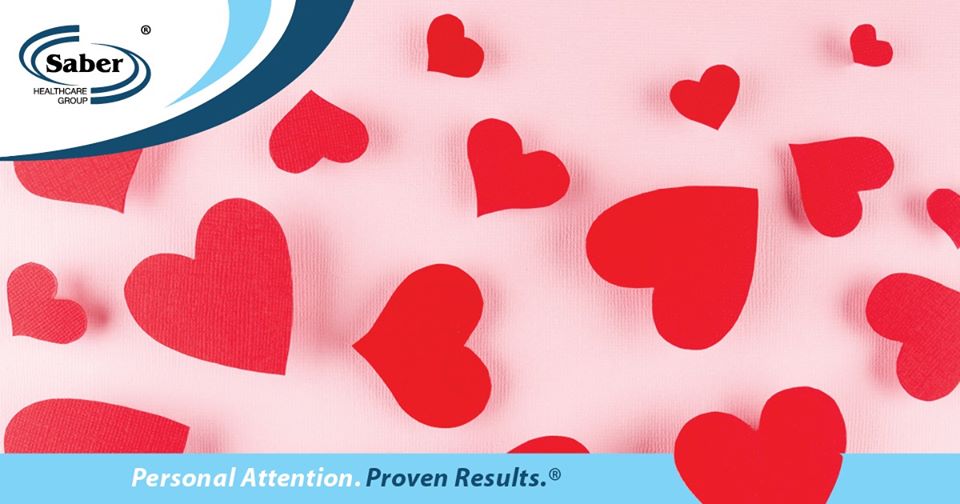 National Wear Red Day at Autumn Care of Biscoe
This event has already taken place.
Join Autumn Care of Biscoe on Friday, February 7 from 9 a.m. to 11 a.m. for a complimentary blood pressure check, in addition to resourceful information around being "heart healthy."

Be sure to wear red as we celebrate National Wear Red Day!

Contact Jan Lilly, Admissions Director, at (910) 428-2117 for more information.