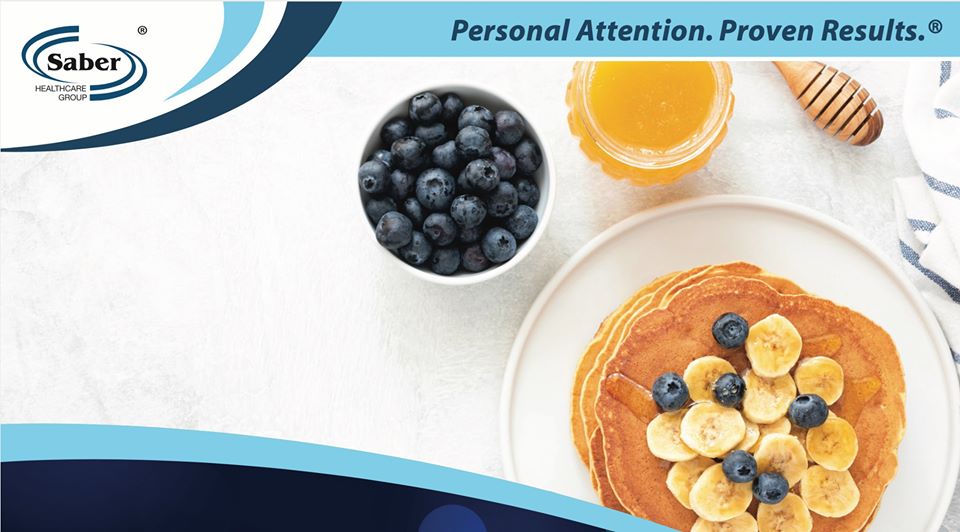 Pancake Breakfast for Fast Tuesday at Autumn Care of Biscoe
This event has already taken place.
Join us at Autumn Care of Biscoe to celebrate Fat Tuesday with a Pancake Breakfast!

Meet our team and mingle with our residents as you enjoy your pancake breakfast.

RSVP and questions can be directed to Jan Lilly at (910) 428-2117 by February 21.