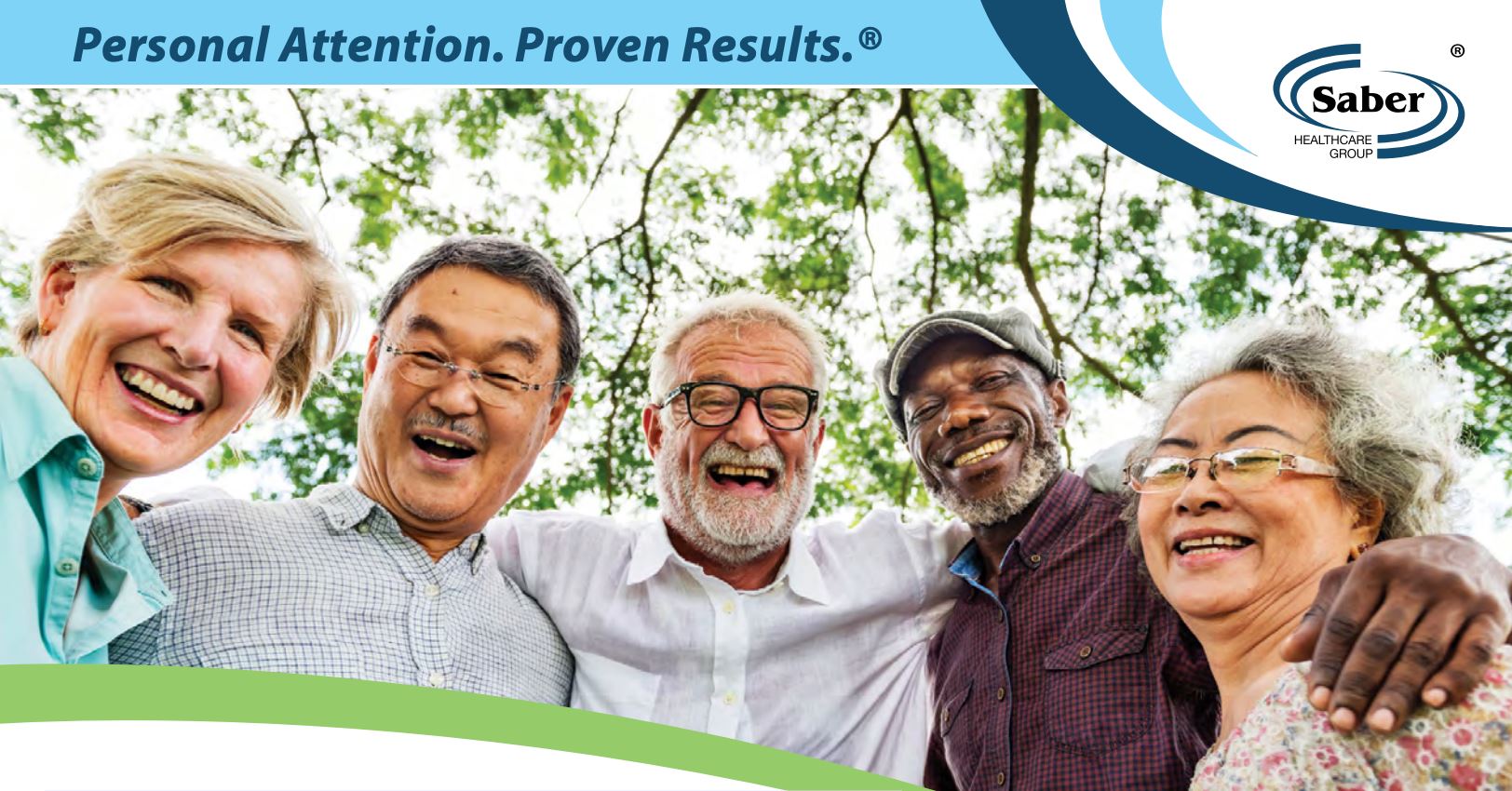 "Protect Yourself from Scams" Informational Session at The Woodlands Health and Rehab
This event has already taken place.
Becky Wilson will be giving a presentation about Medicare and Medicare Scams, how to protect yourself and your loved ones, and what to look out for as the signs of scams.

Lunch and drinks will be provided. This is a free event, so please tell a friend.

Save your seat for this important informational lunch presentation by RSVPing to Cerena Anderson at (330) 203-8214.