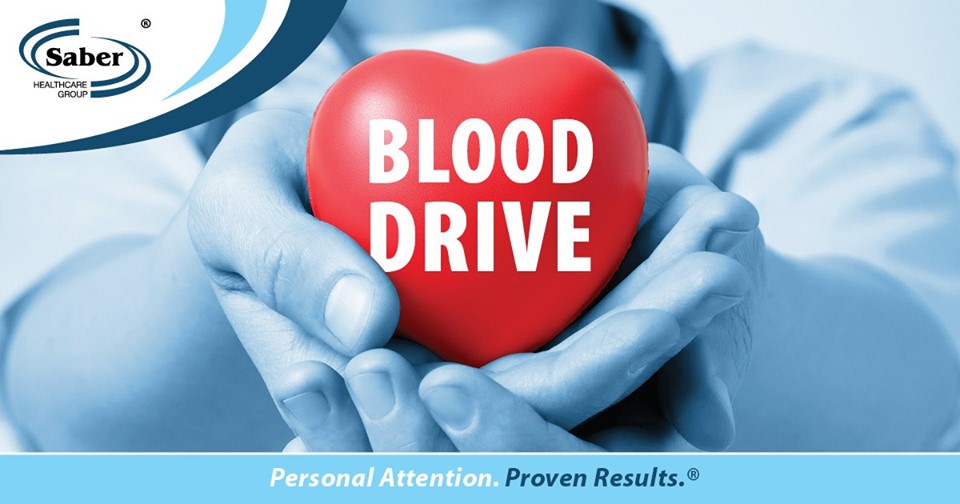 Quarterly Blood Drive at St. James Health and Rehab
This event has already taken place.
OneBlood's Bloodmobile will be at St. James Health & Rehab, located at 239 Crooked River Road, Carrabelle, Florida 32322, on September 11 from 10 a.m. to 3 p.m. Join us in giving the gift of life by donating blood on this day of remembrance.

You may schedule an appointment time with Darla Barber at (850) 697-2020, otherwise, walk-ins are also welcome.