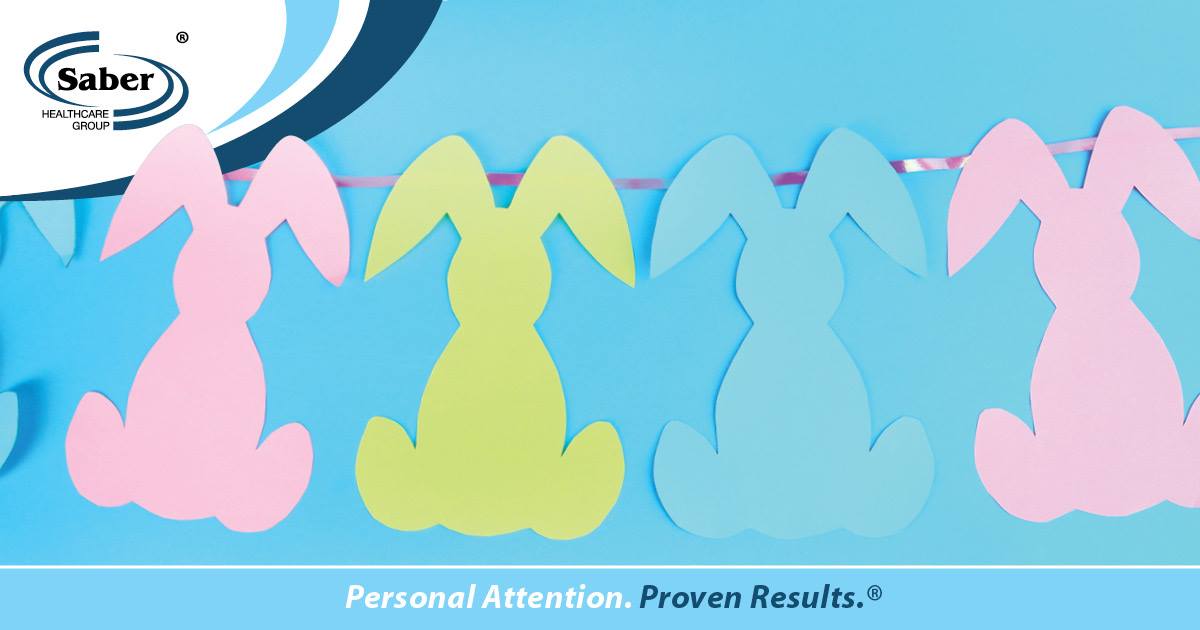 Ridgecrest Manor Easter Egg Hunt
This event has already taken place.
Please join Ridgecrest Manor on Friday, April 19, starting at 2 p.m. for our annual Easter Egg Hunt.

We will also have a special guest visitor, the Easter Bunny, for photo opportunities with your children after the egg hunt. On top of that, there will be basket prizes and raffles.

We are excited to start the Easter weekend off with everyone at our facility for some fun!