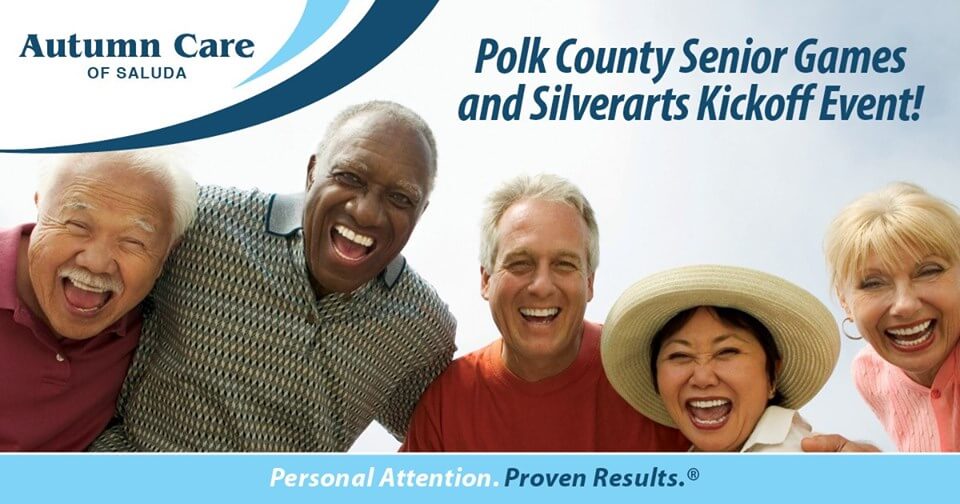 Senior Games and SilverArts Kickoff with Autumn Care of Saluda
This event has already taken place.
Be sure to stop by Stearns Park and take part in Polk County's 1st Annual Senior Games and SilverArts kickoff event!

Join us on September 28 from 10 a.m. to 12 p.m. for a ribbon-cutting ceremony, food, games, music and more.

Please RSVP or ask any questions to our facility at (828) 749-2261.